Life Insurance Myths: Debunked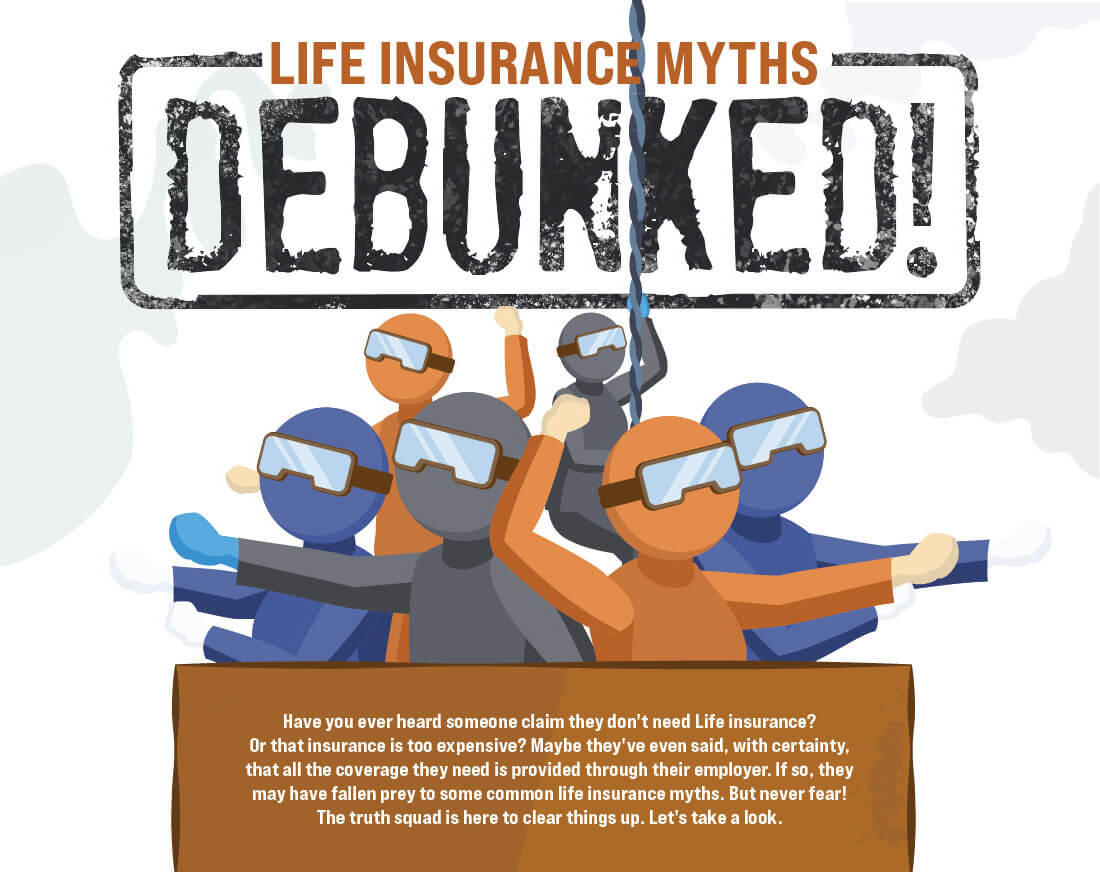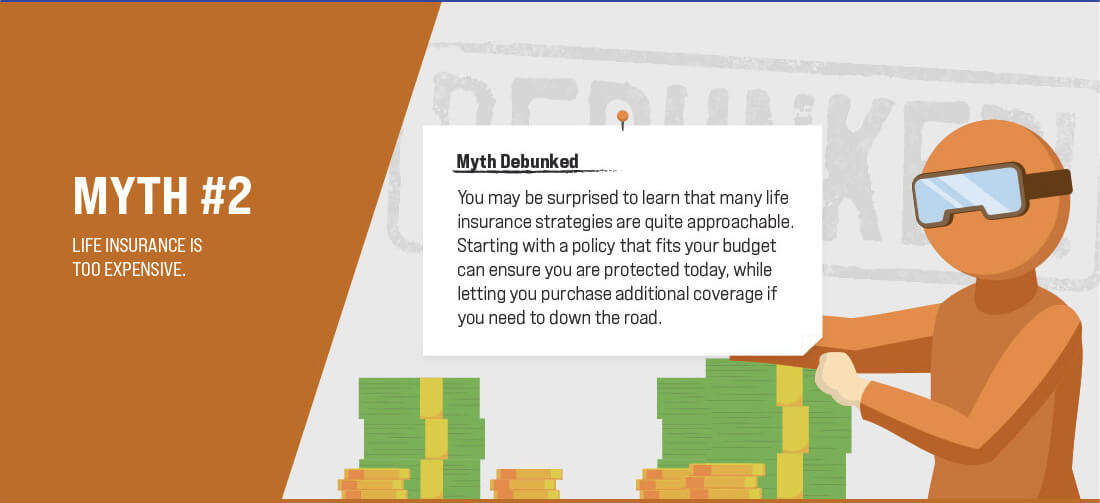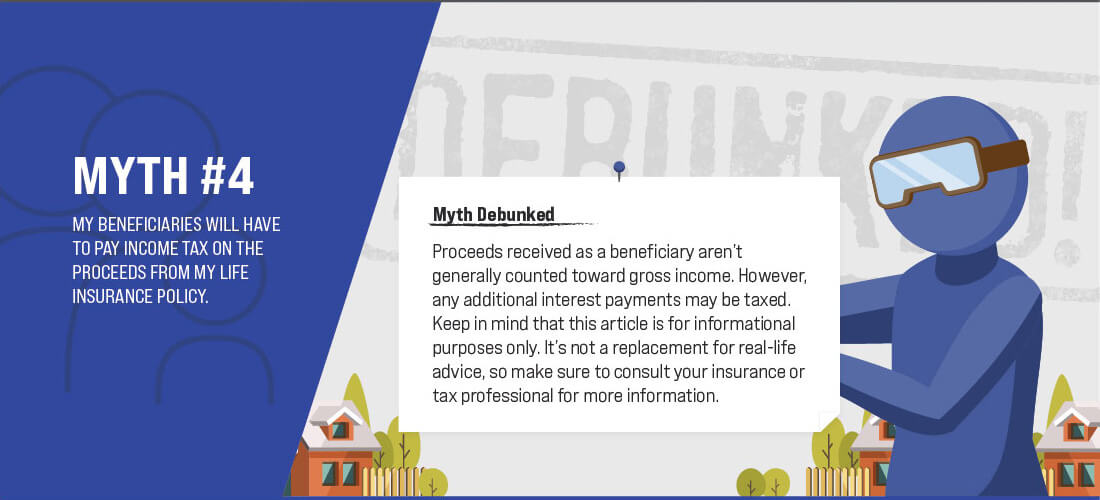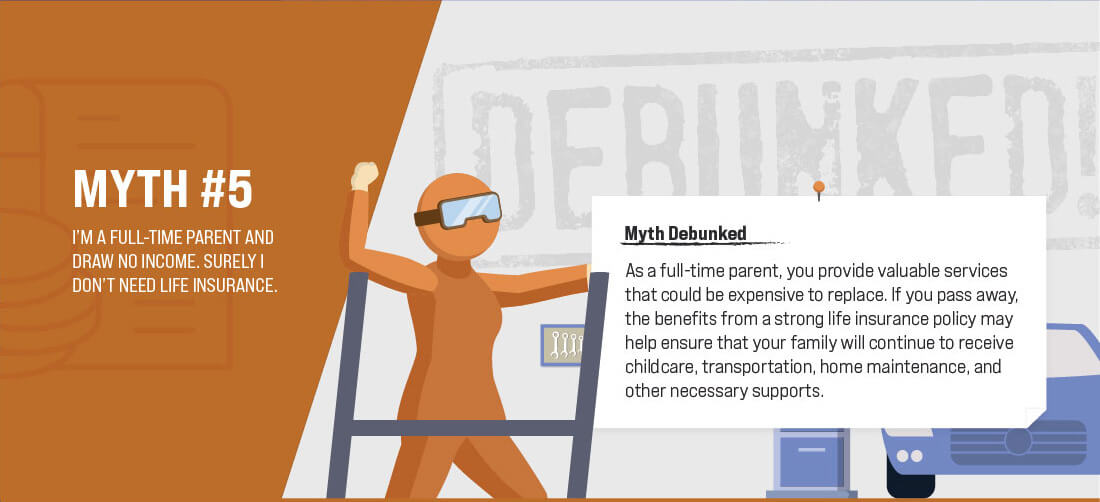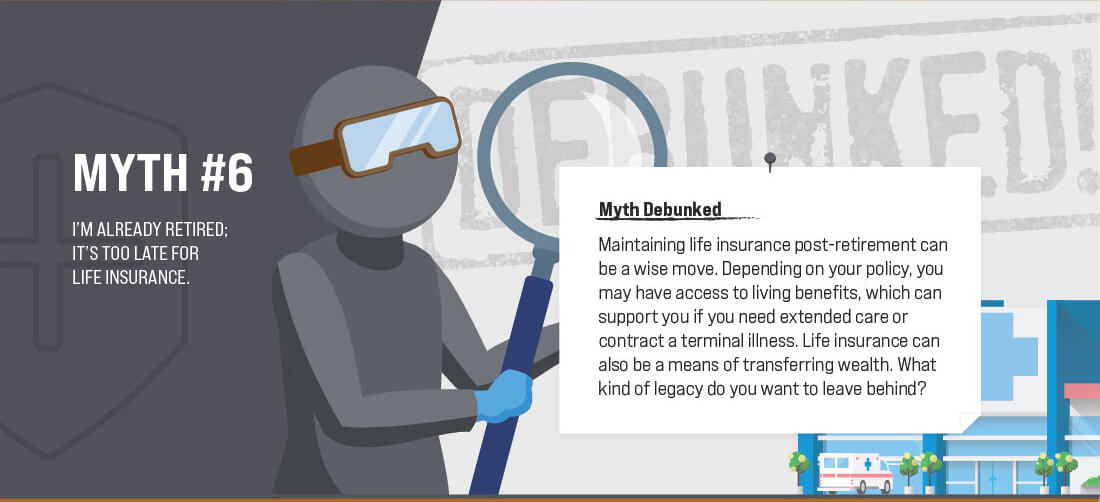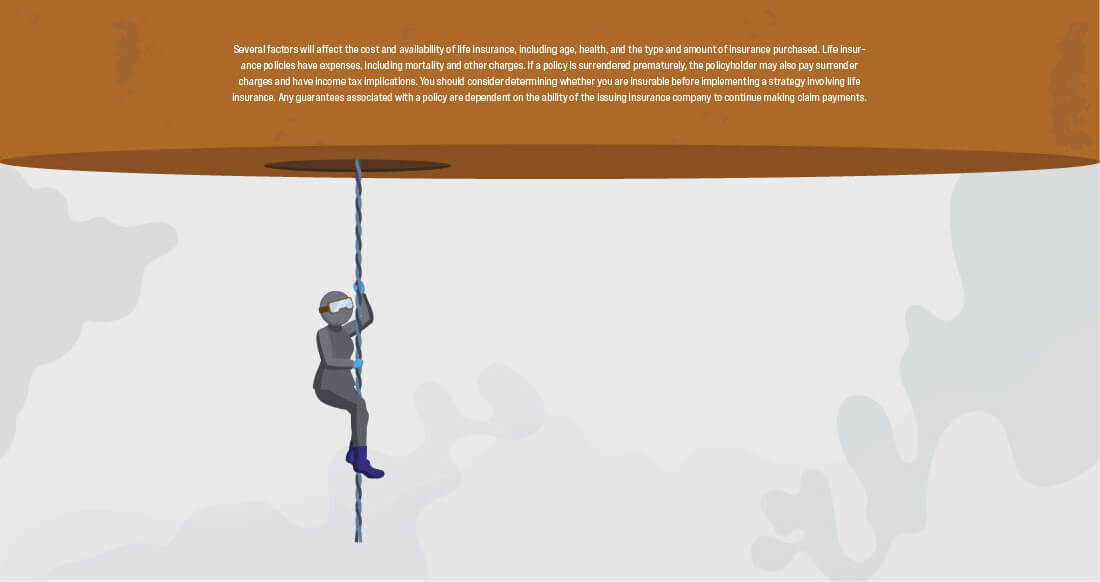 Related Content
Choosing to bear the financial burden of an adverse event is called self-insuring. Do you know what that entails?
There are a few things to consider when buying or leasing your next vehicle.
Pundits go on and on about how "terrible" or "wonderful" annuities are, but they never talk about whether annuities are right.