Bull & Bear Markets: A Timeline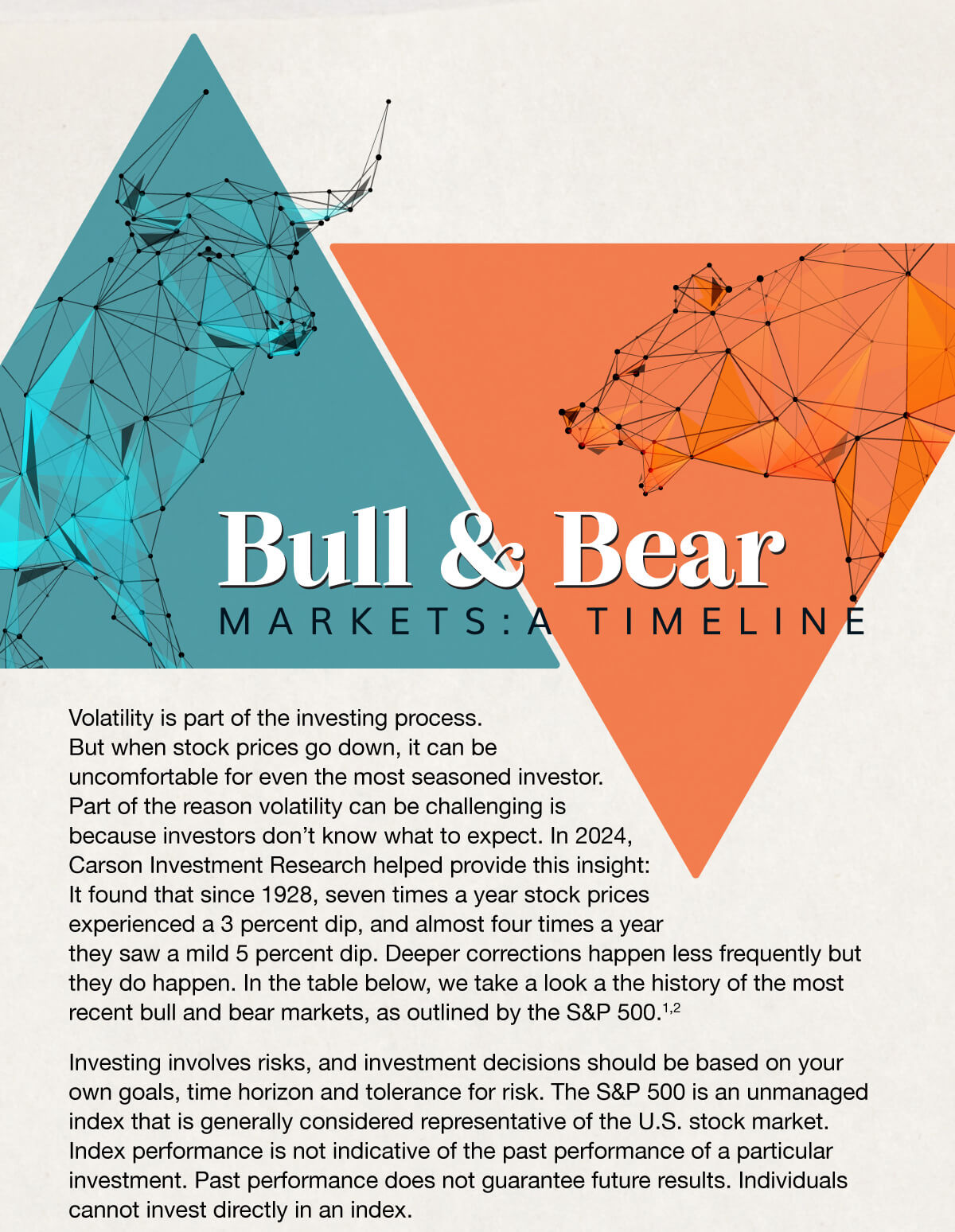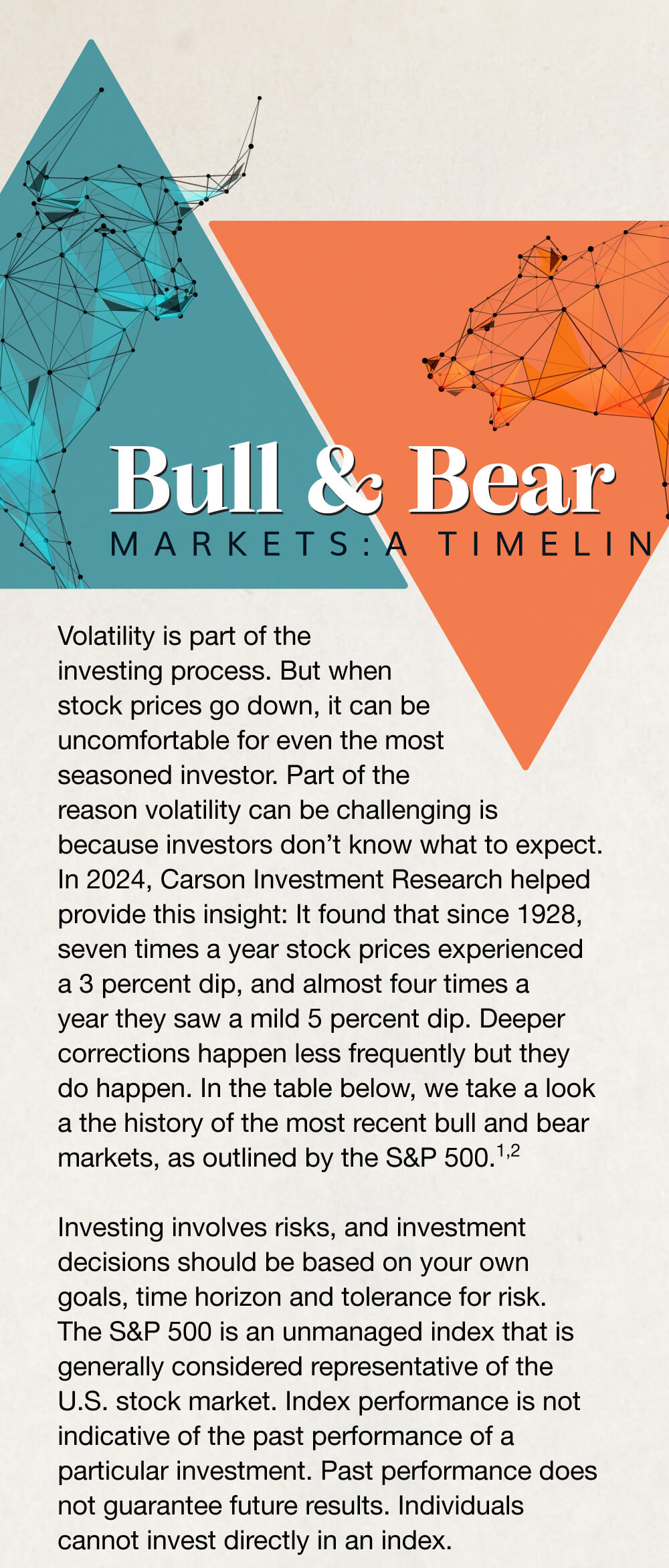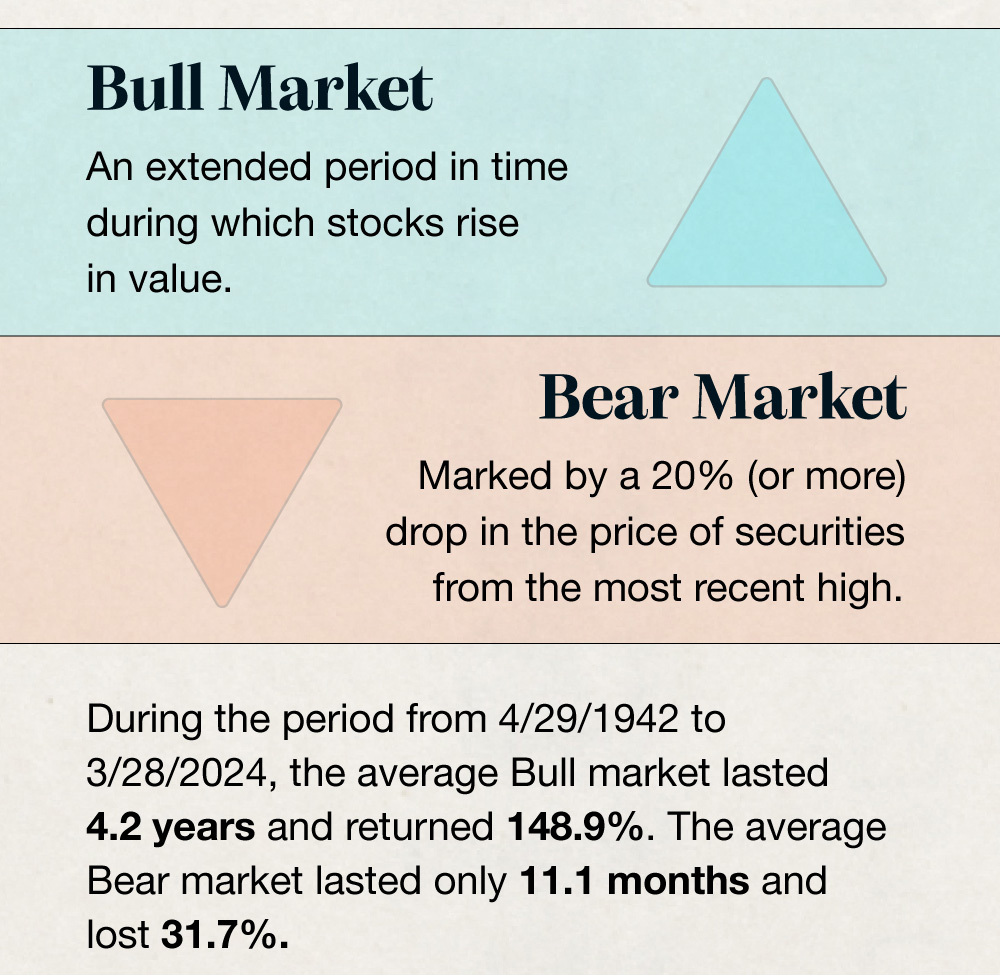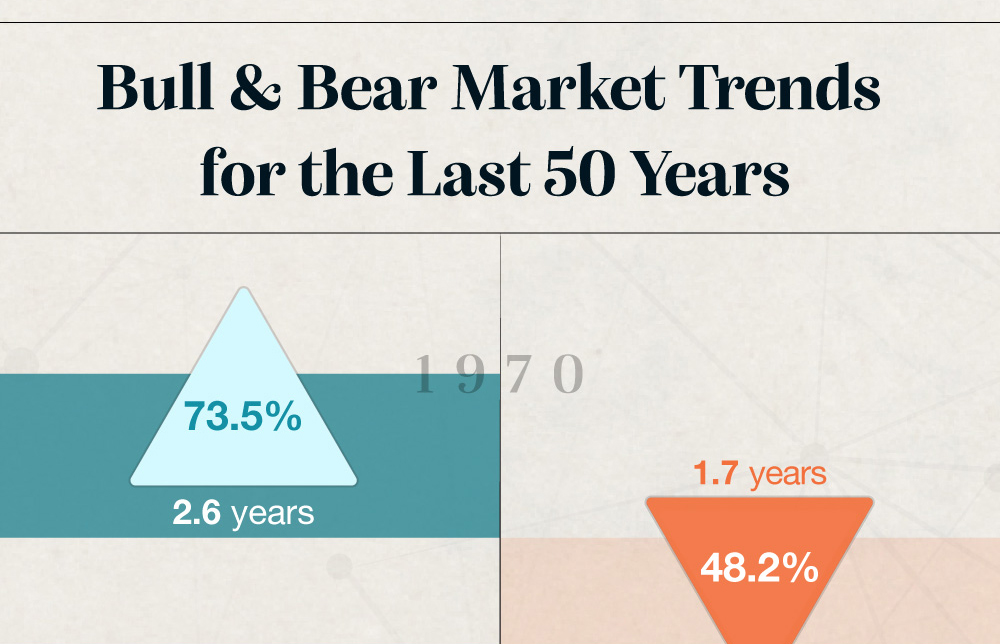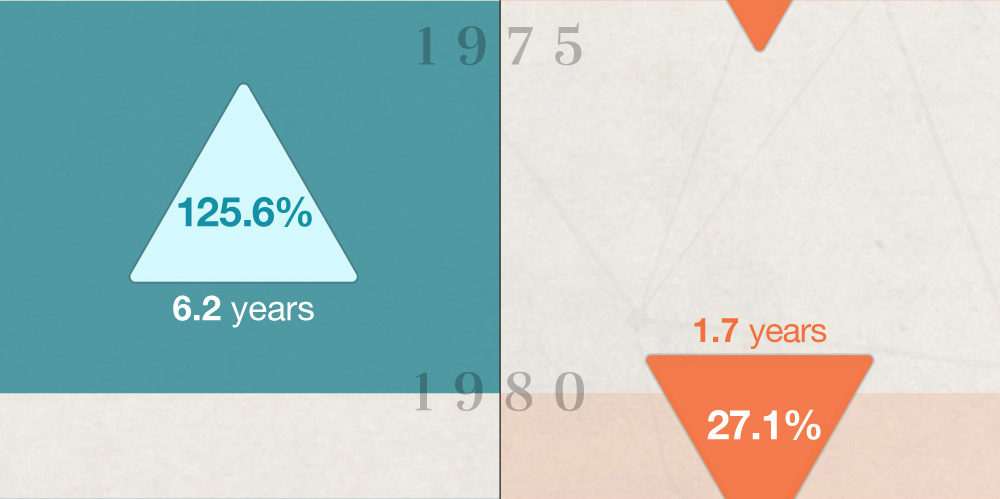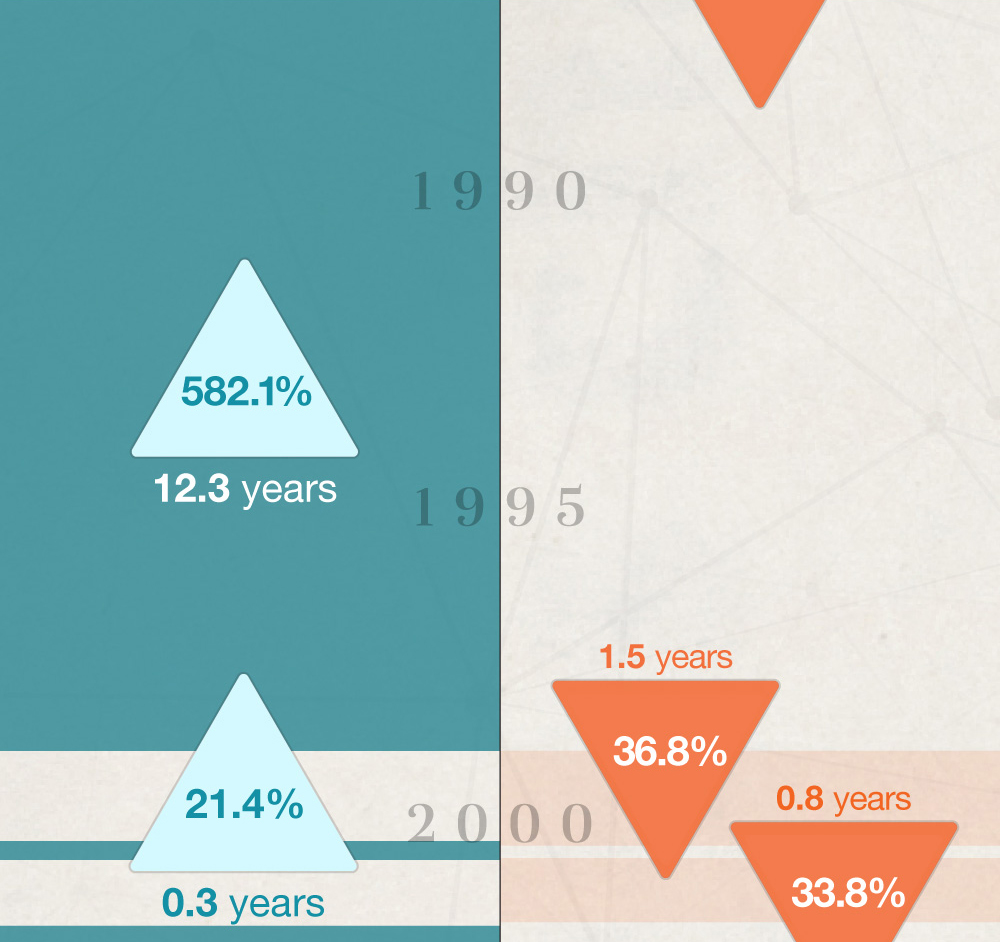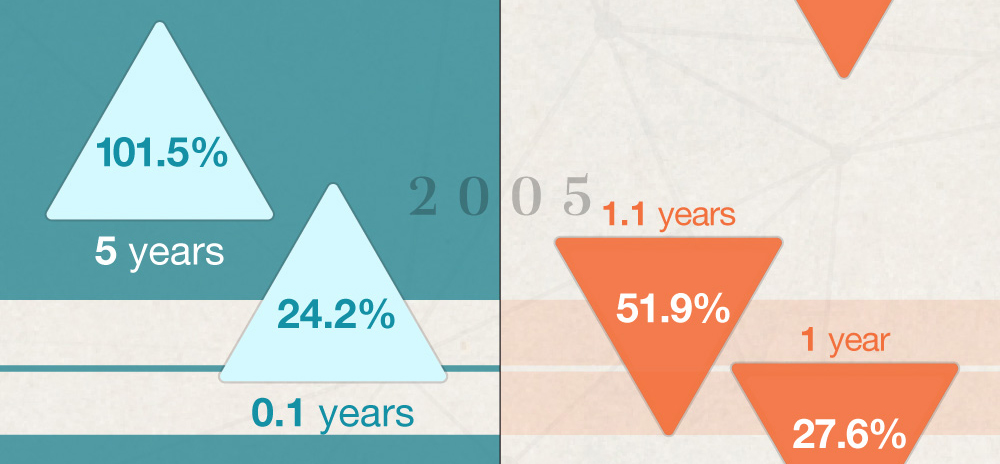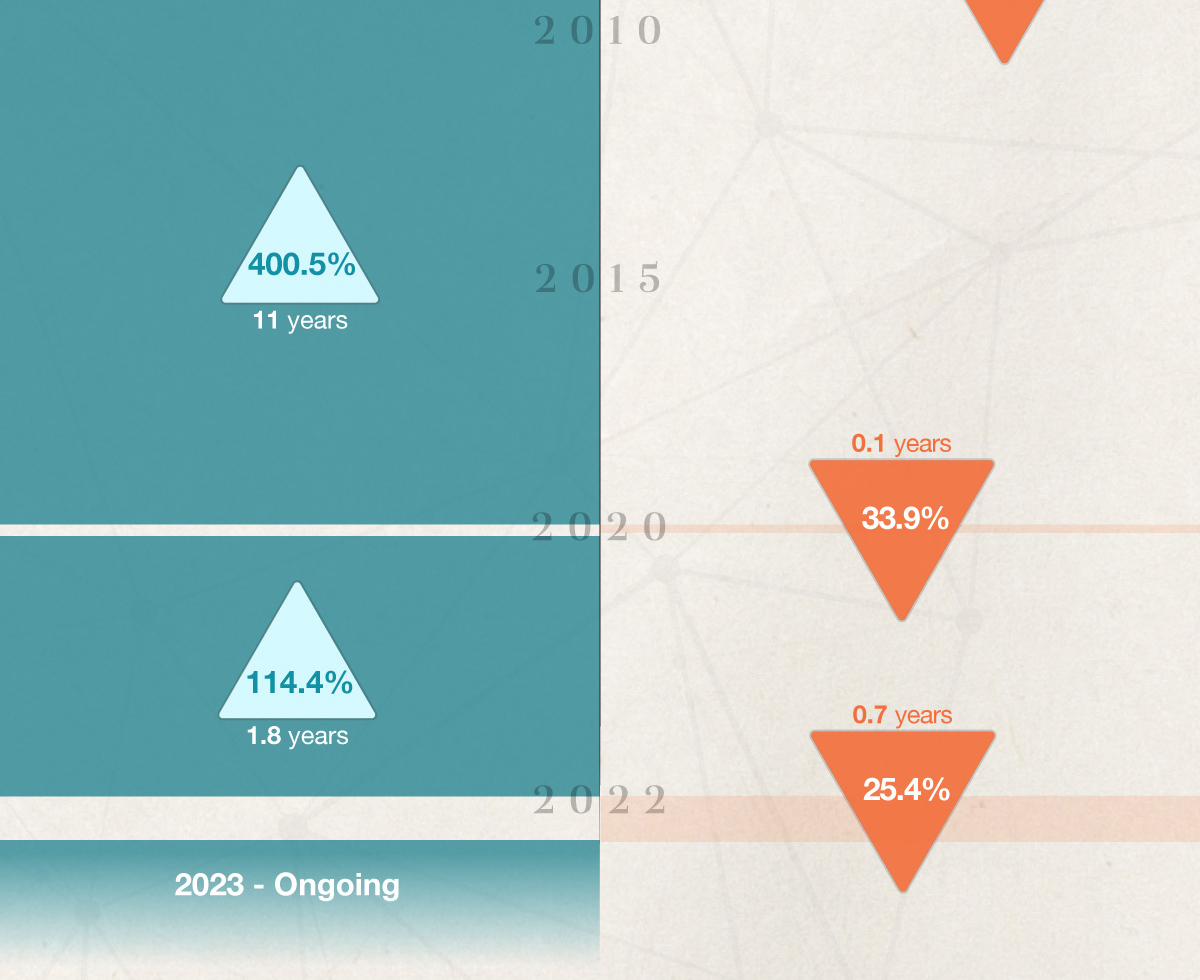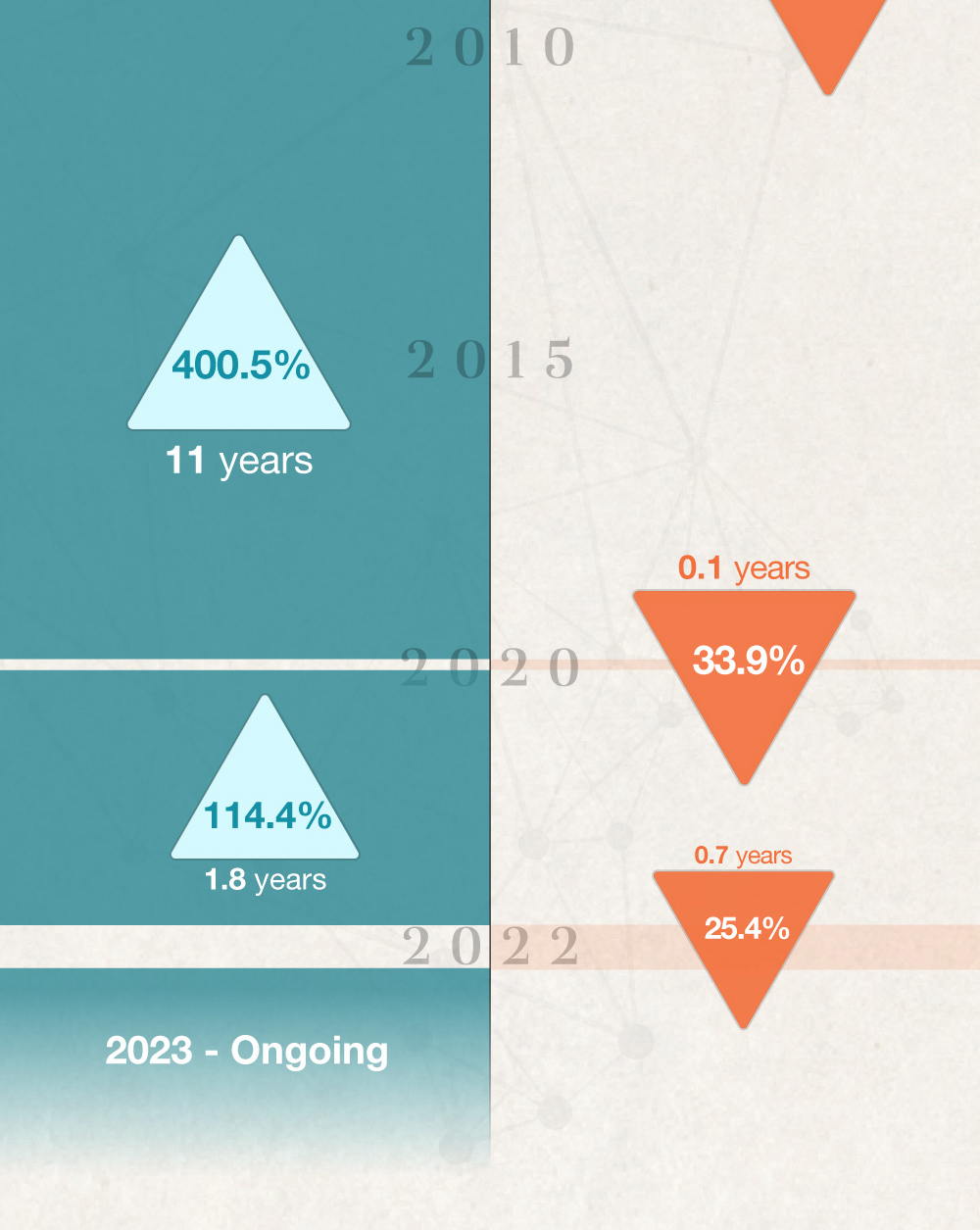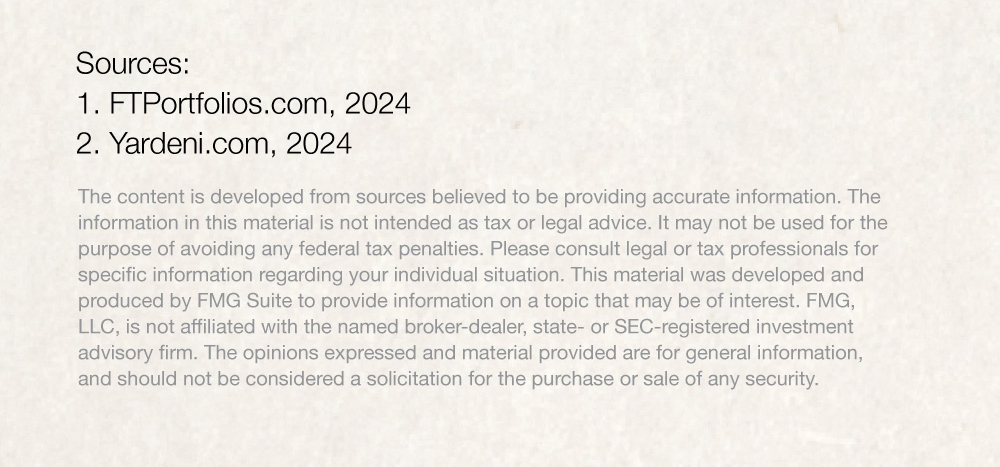 Related Content
90% of small businesses in the U.S. don't protect their data from cyber attacks. Is your business at risk?
Here are some examples of deductions from the IRS that were permitted and some that were, uh, too creative.
Having an emergency fund may help alleviate the stress and worry associated with a financial crisis.