Bull & Bear Markets: A Timeline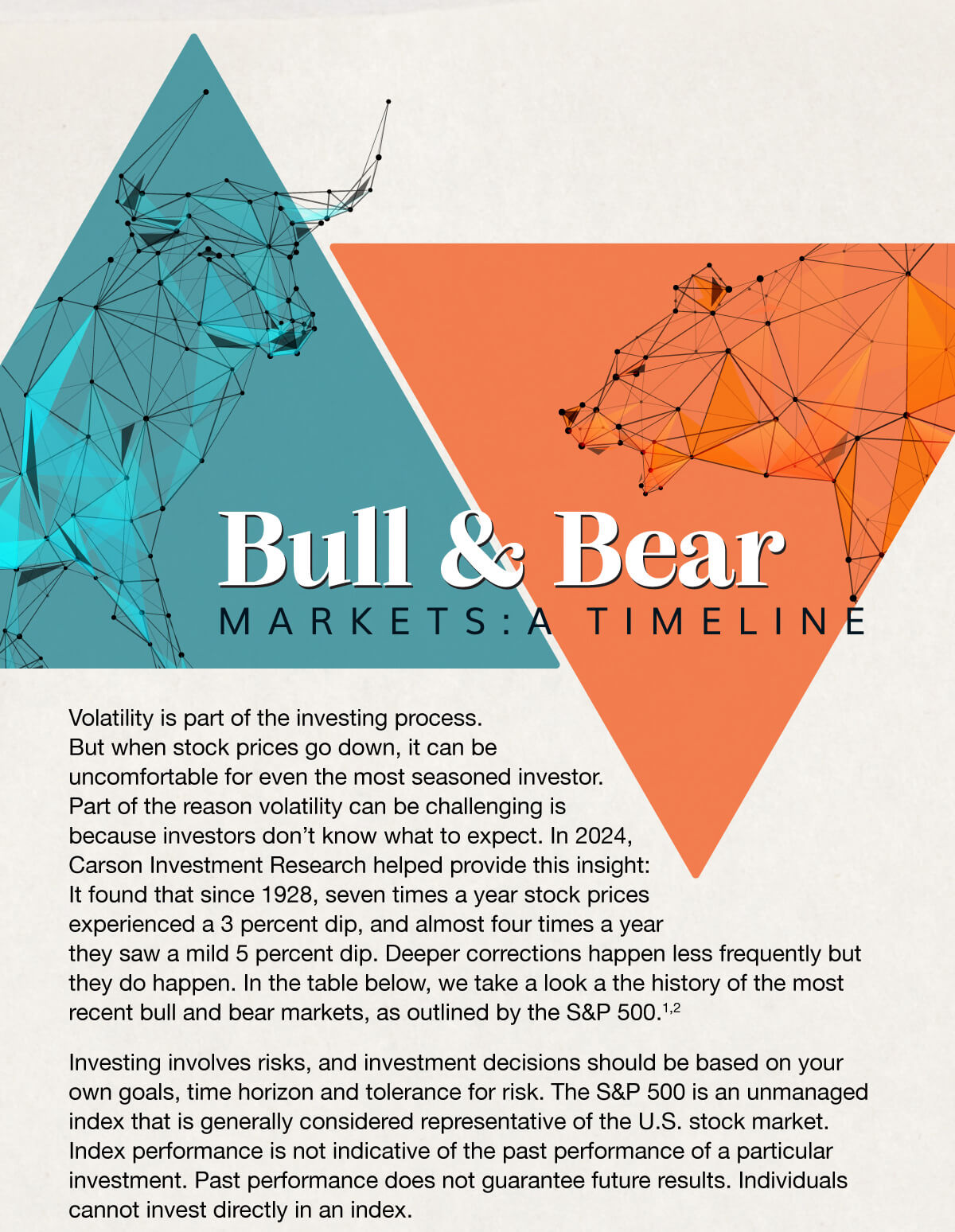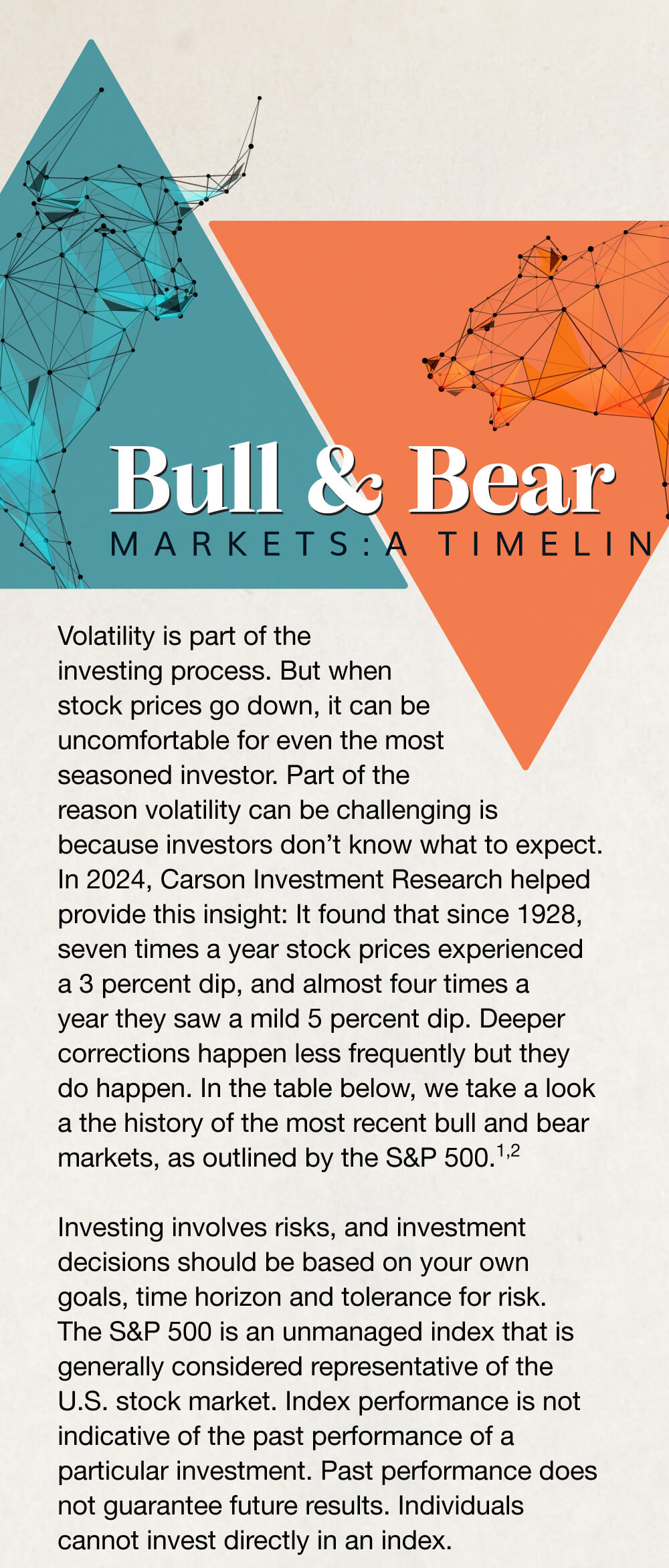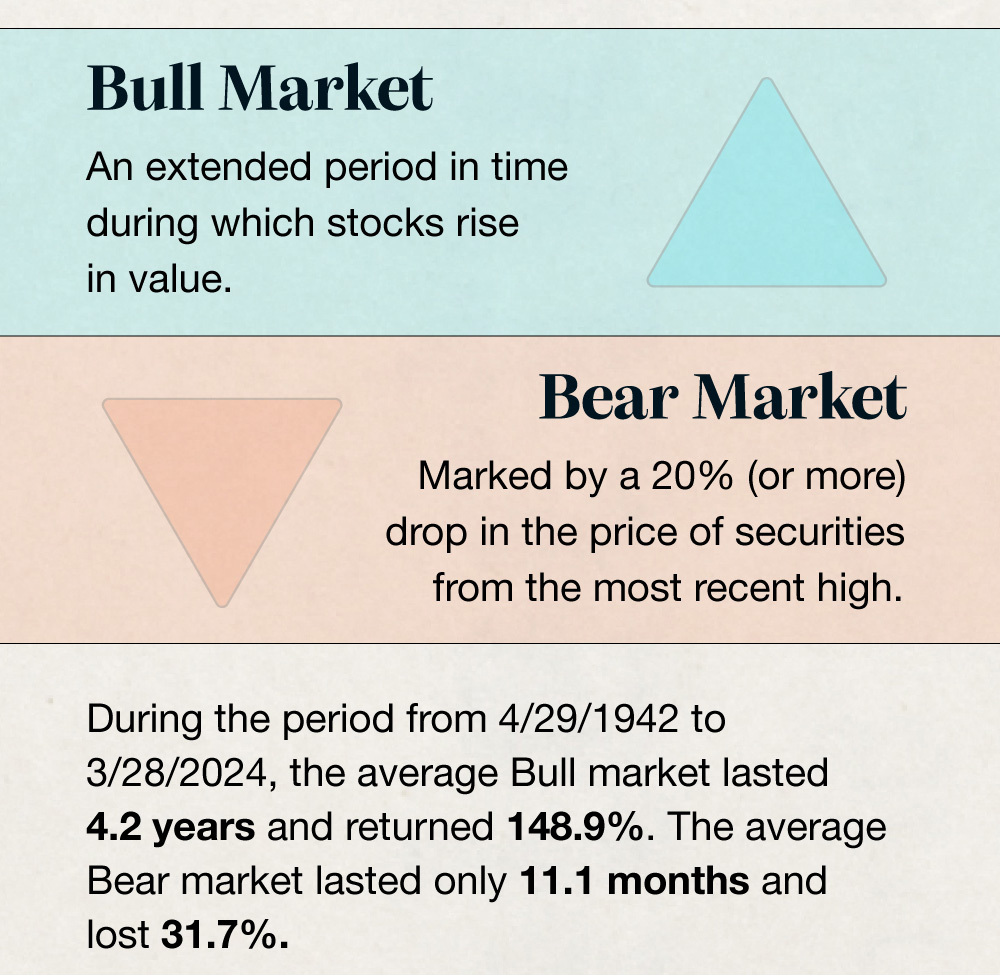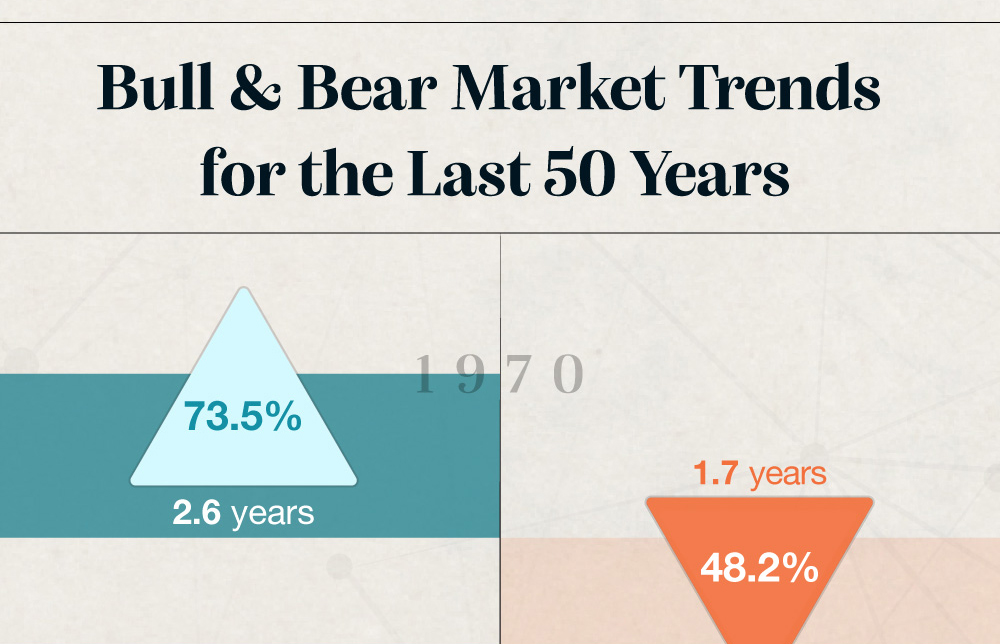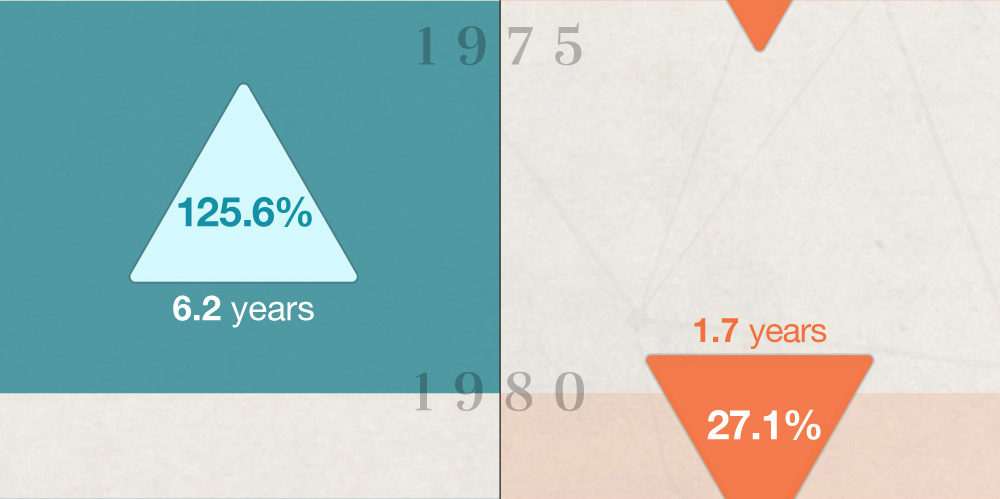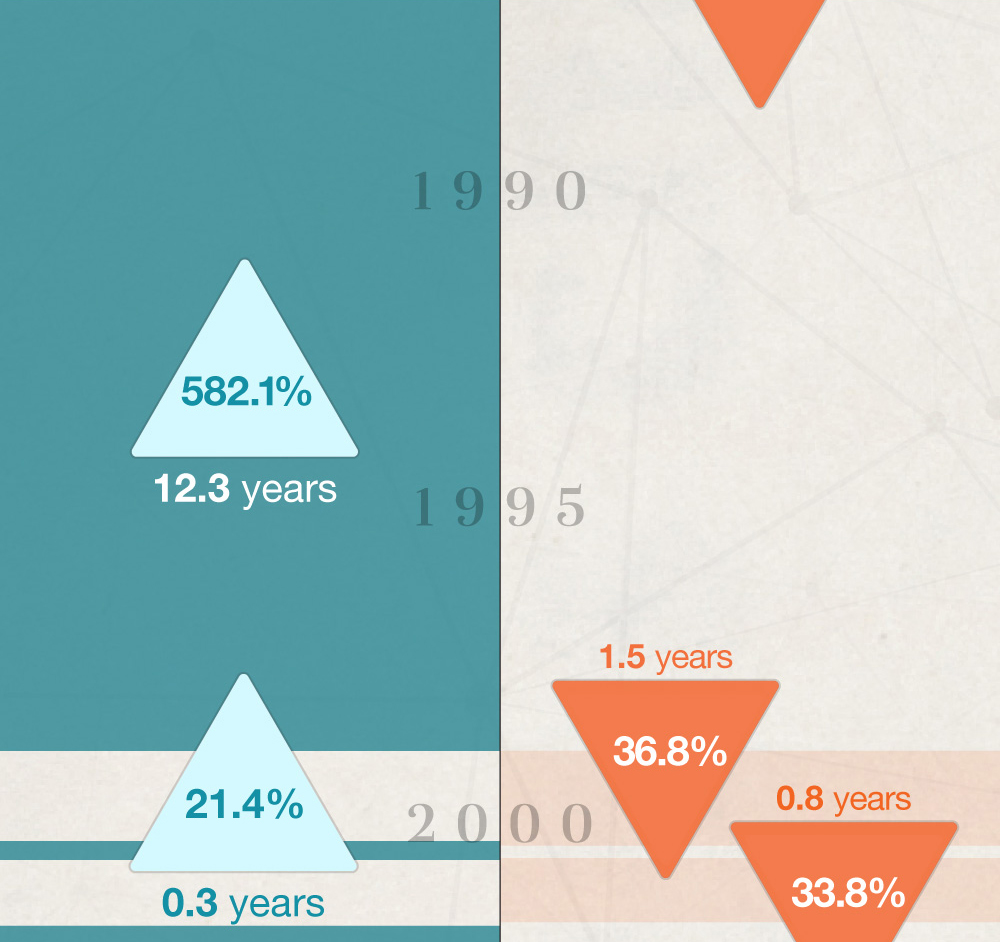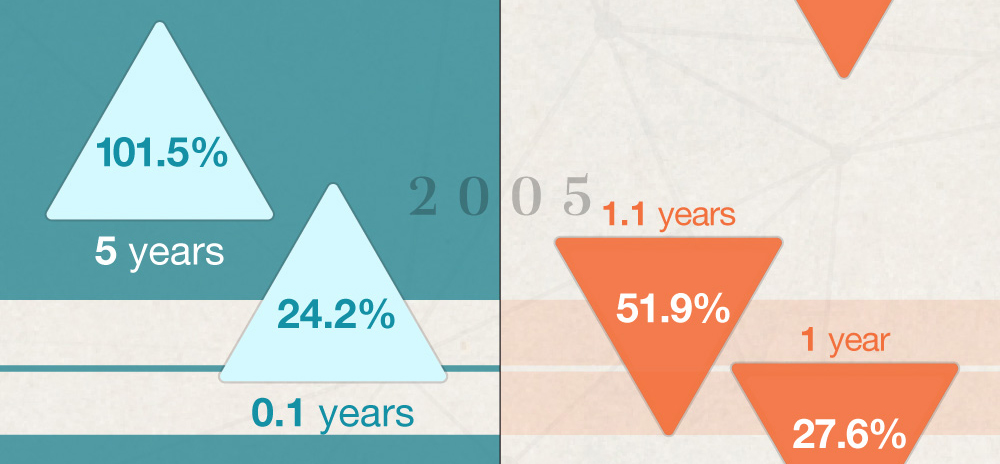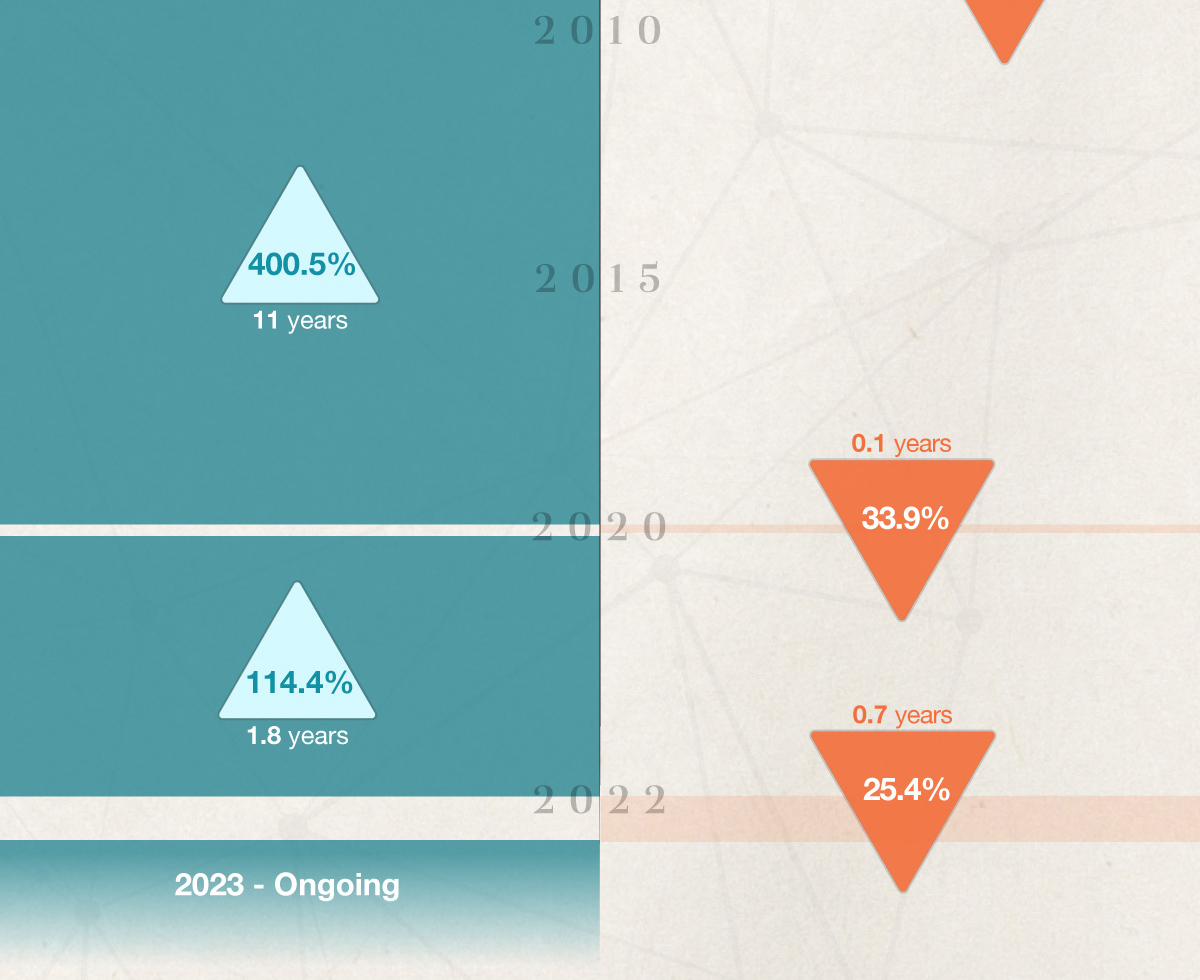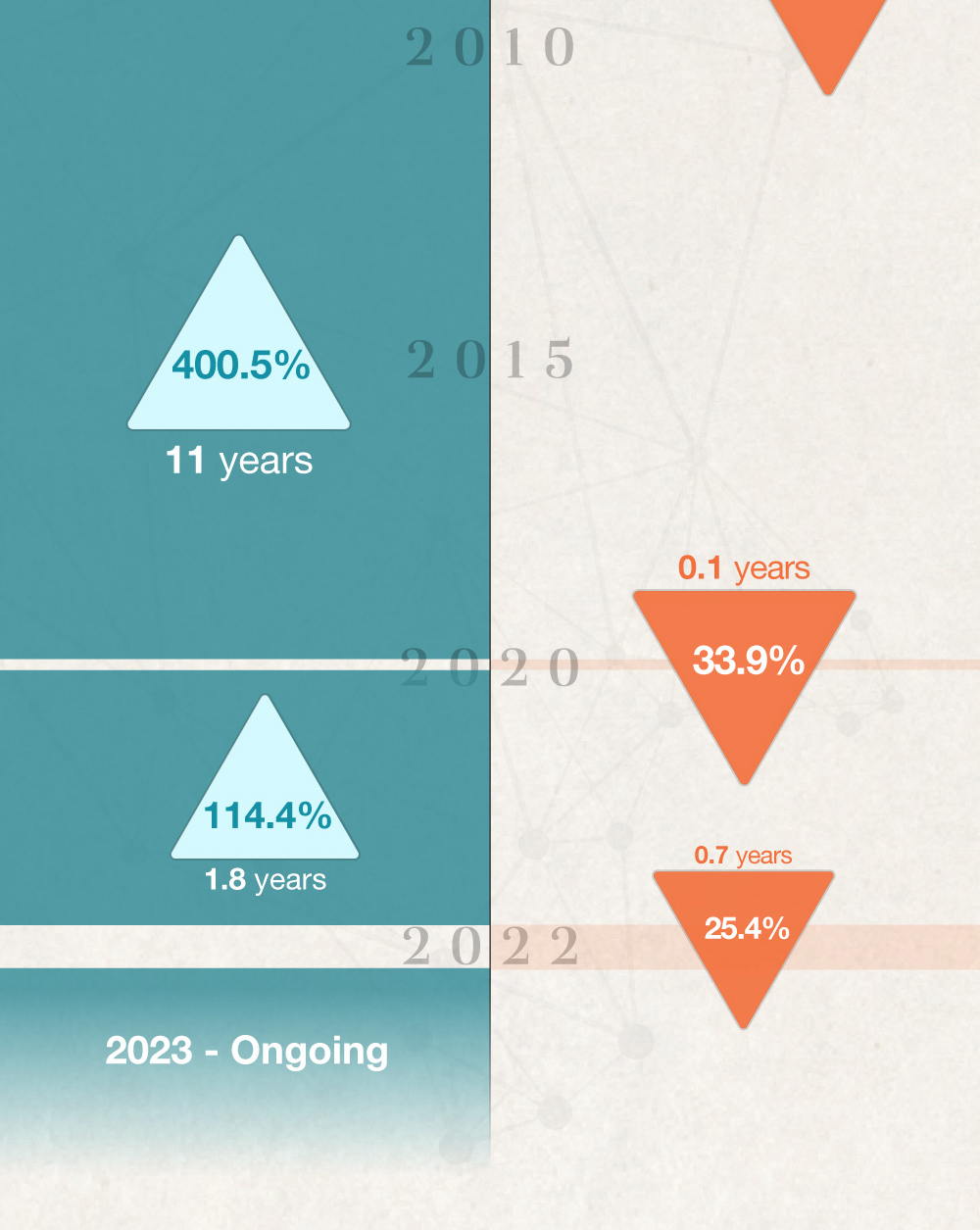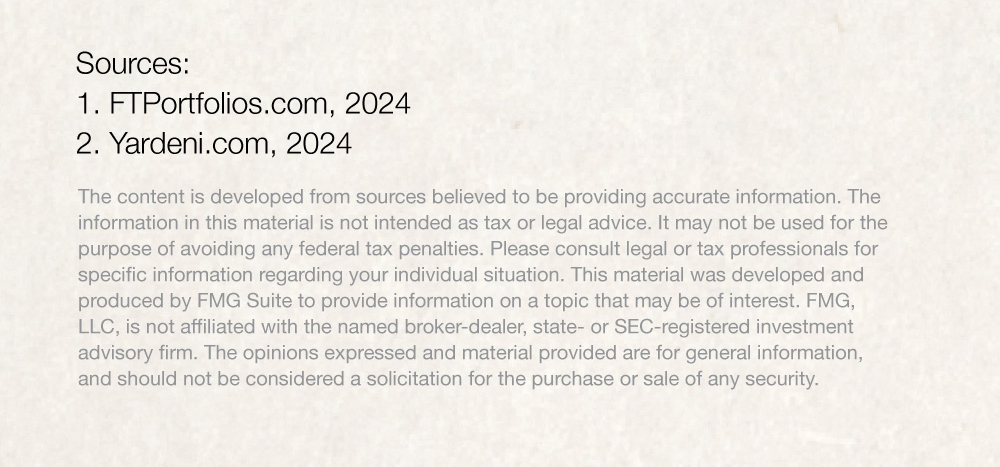 Related Content
$1 million in a diversified portfolio could help finance part of your retirement.
Pullbacks, corrections, and bear markets are all a part of the investing cycle. When the market experiences volatility, it may be a good time to review these common terms.
Use this calculator to better see the potential impact of compound interest on an asset.