How to Conquer the World - 5 Financial Strategies for Savvy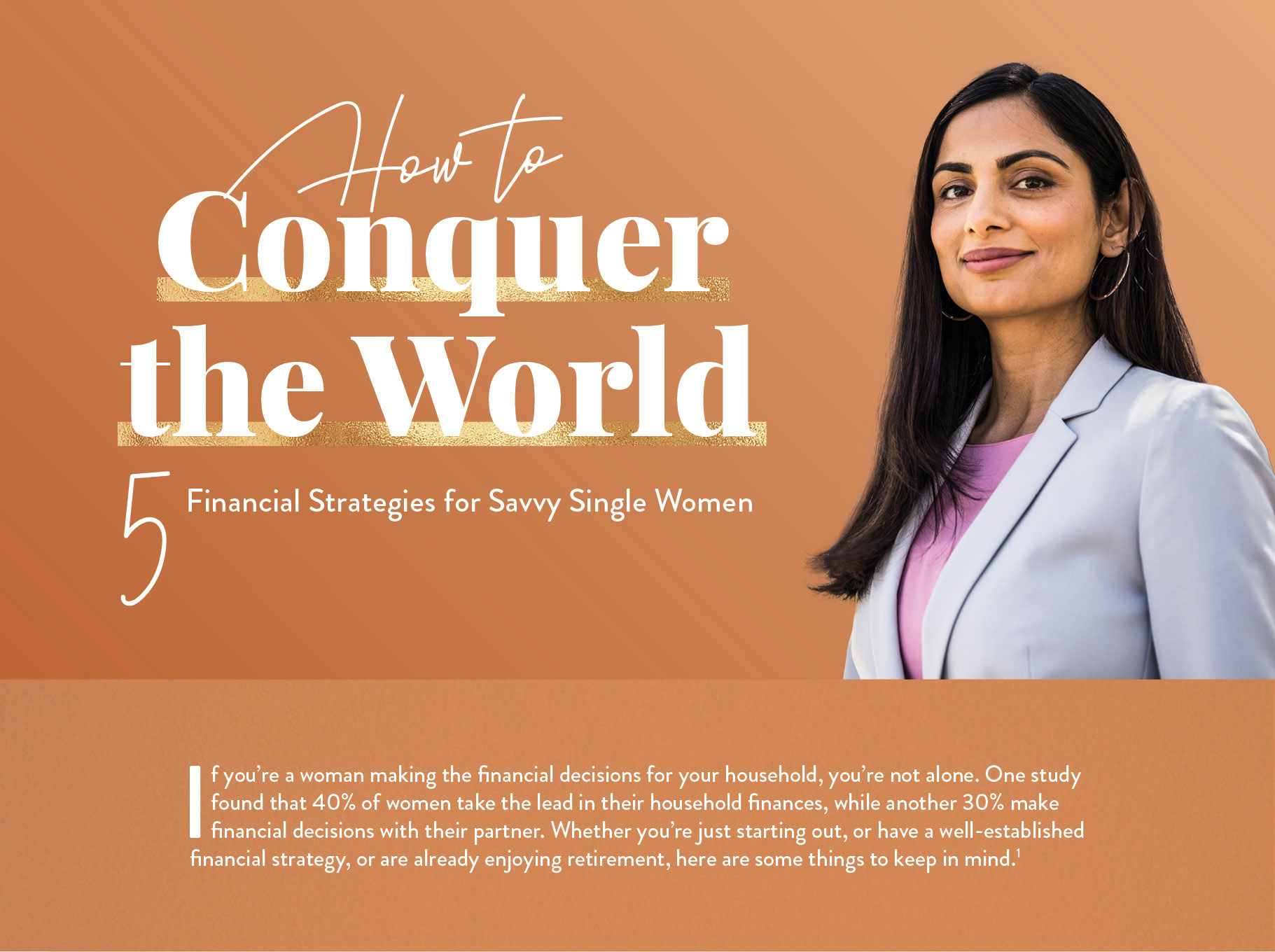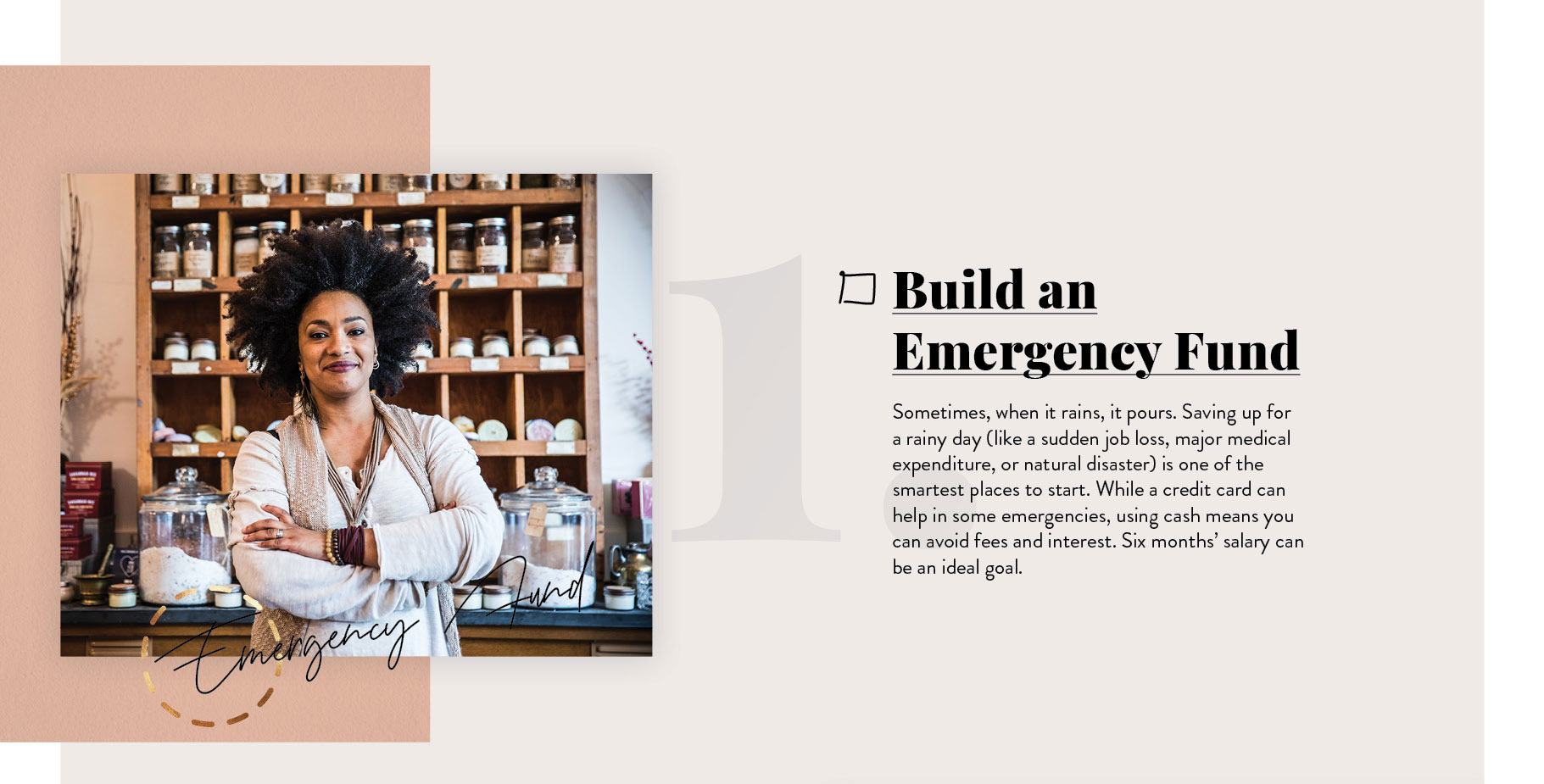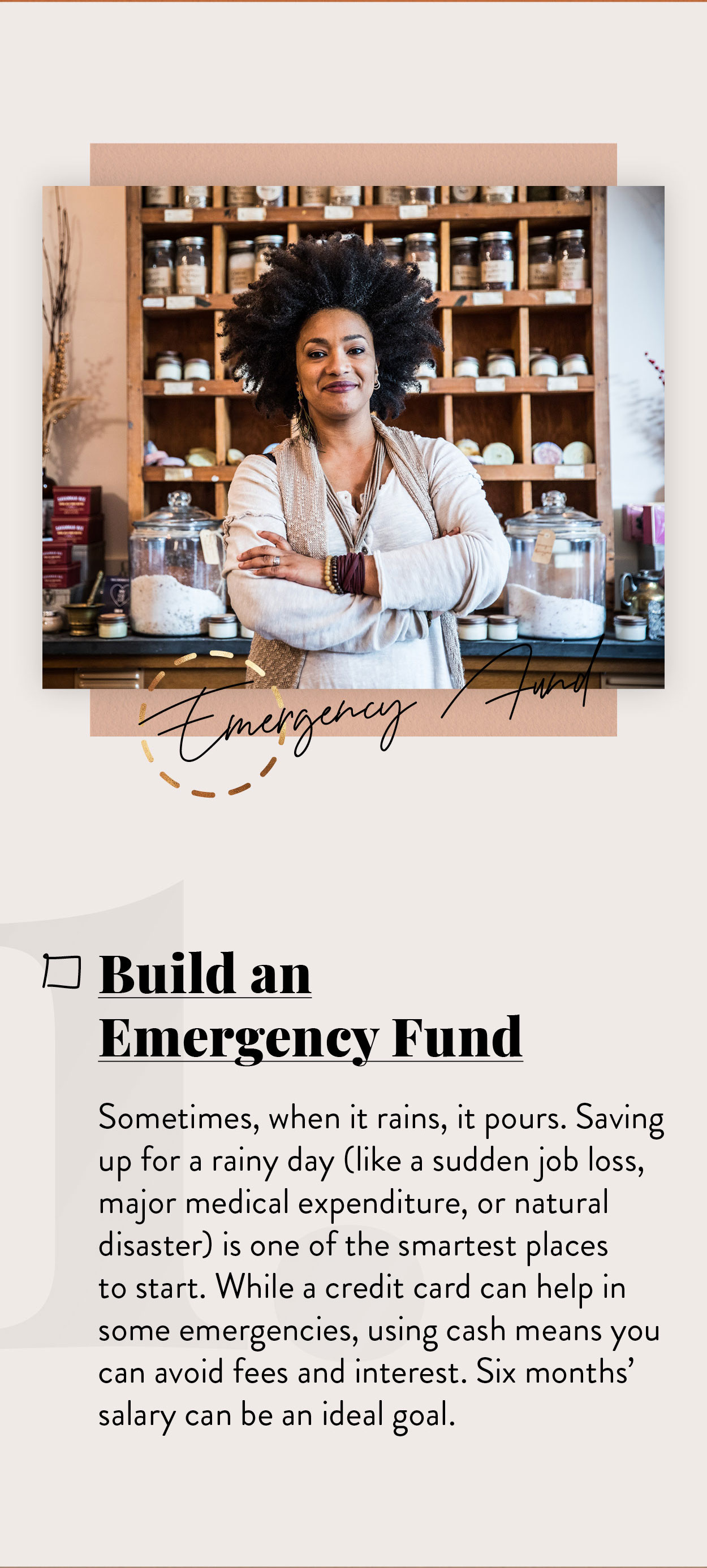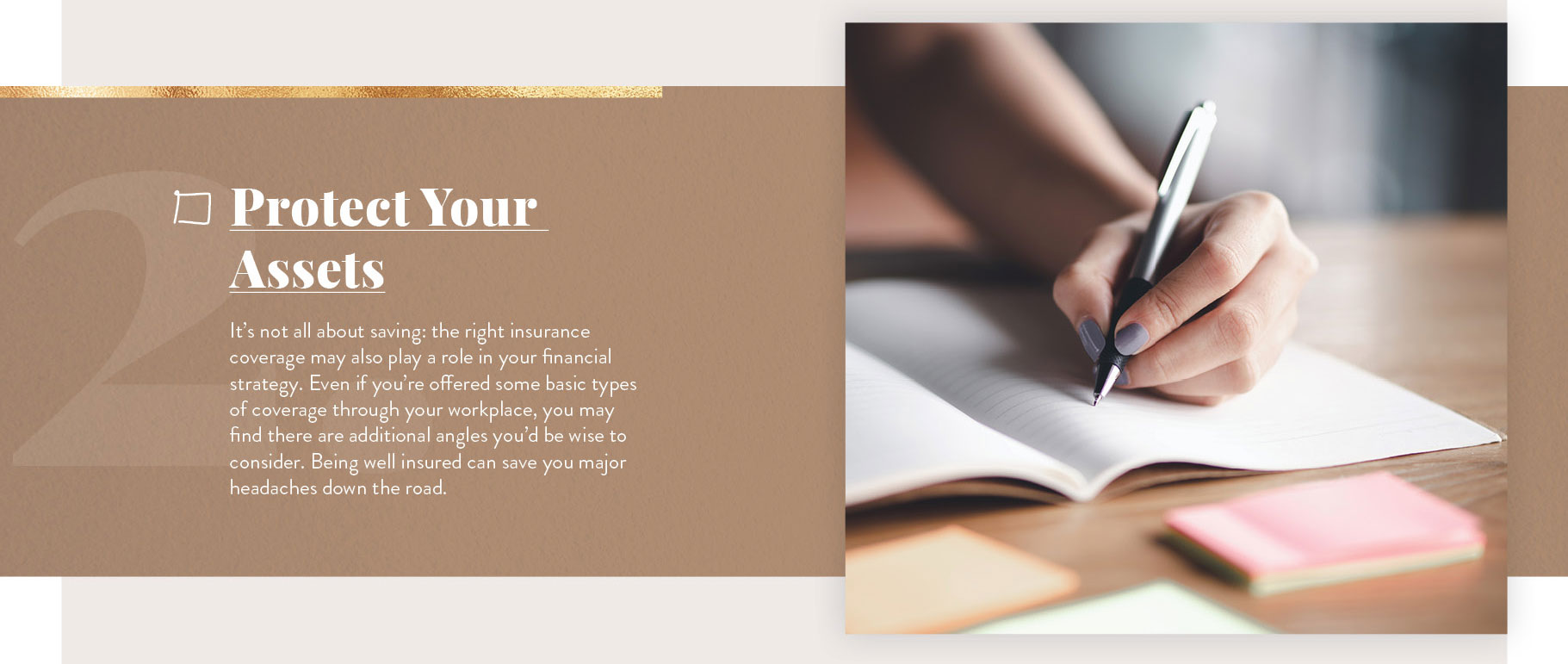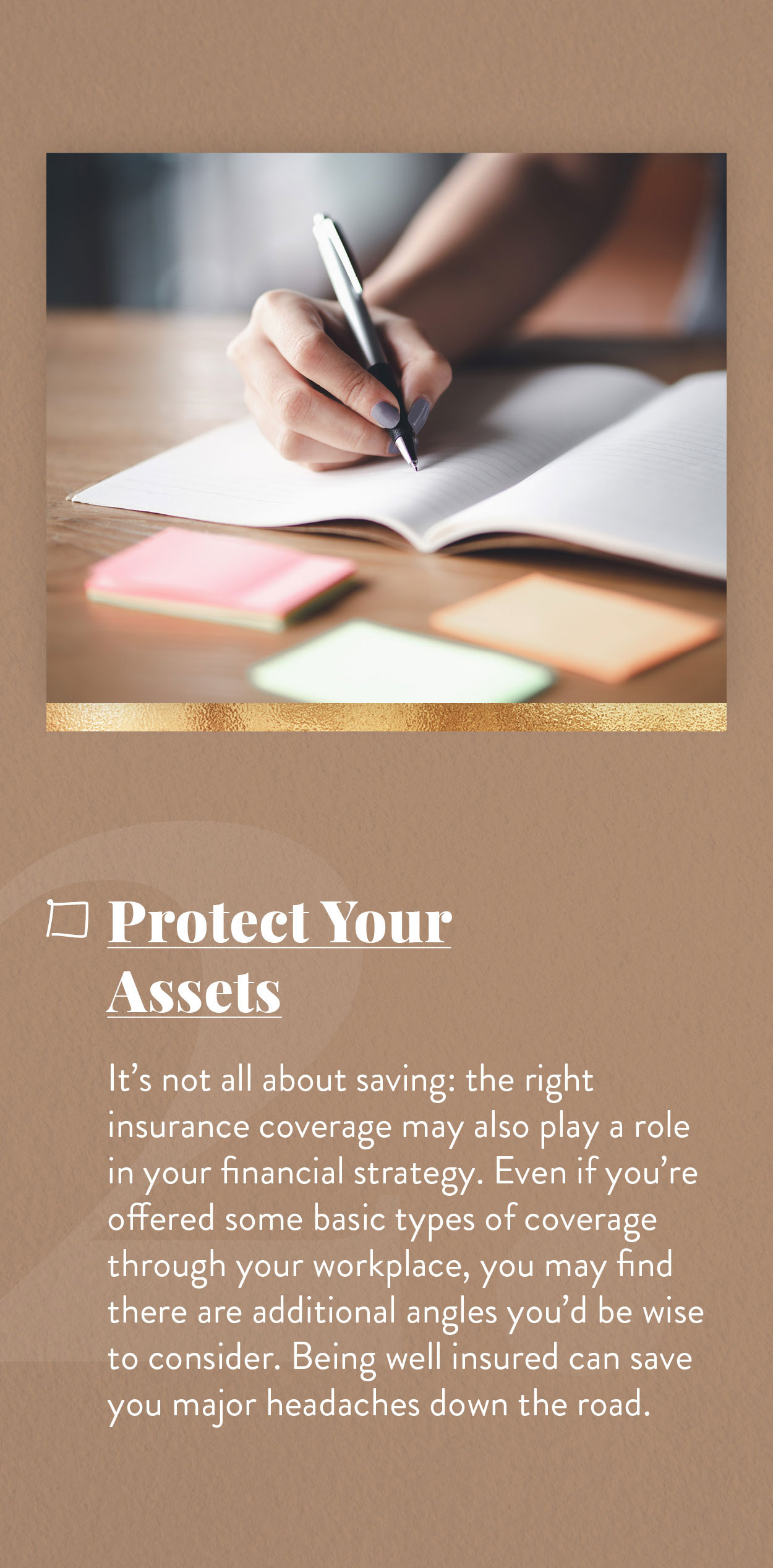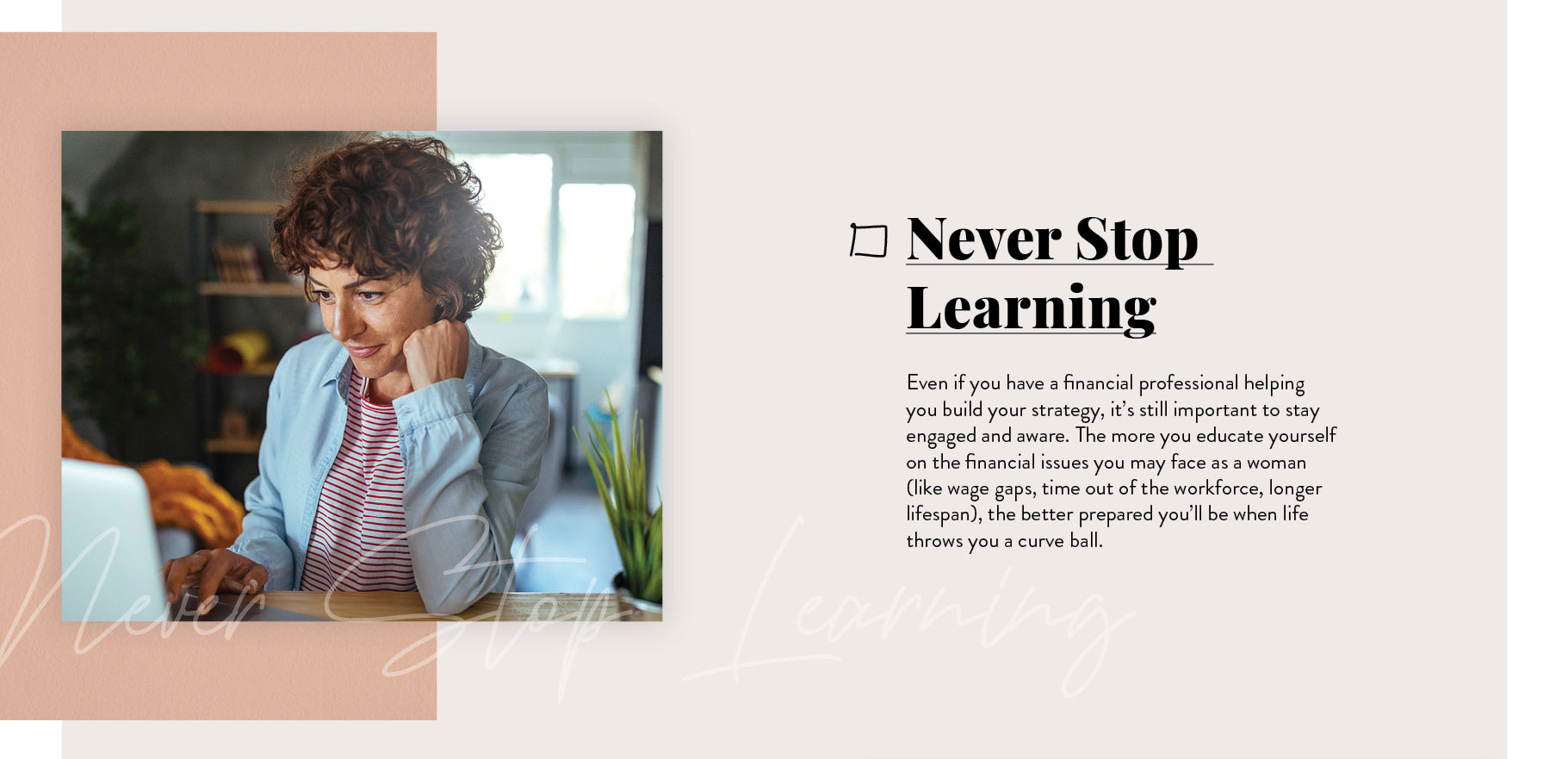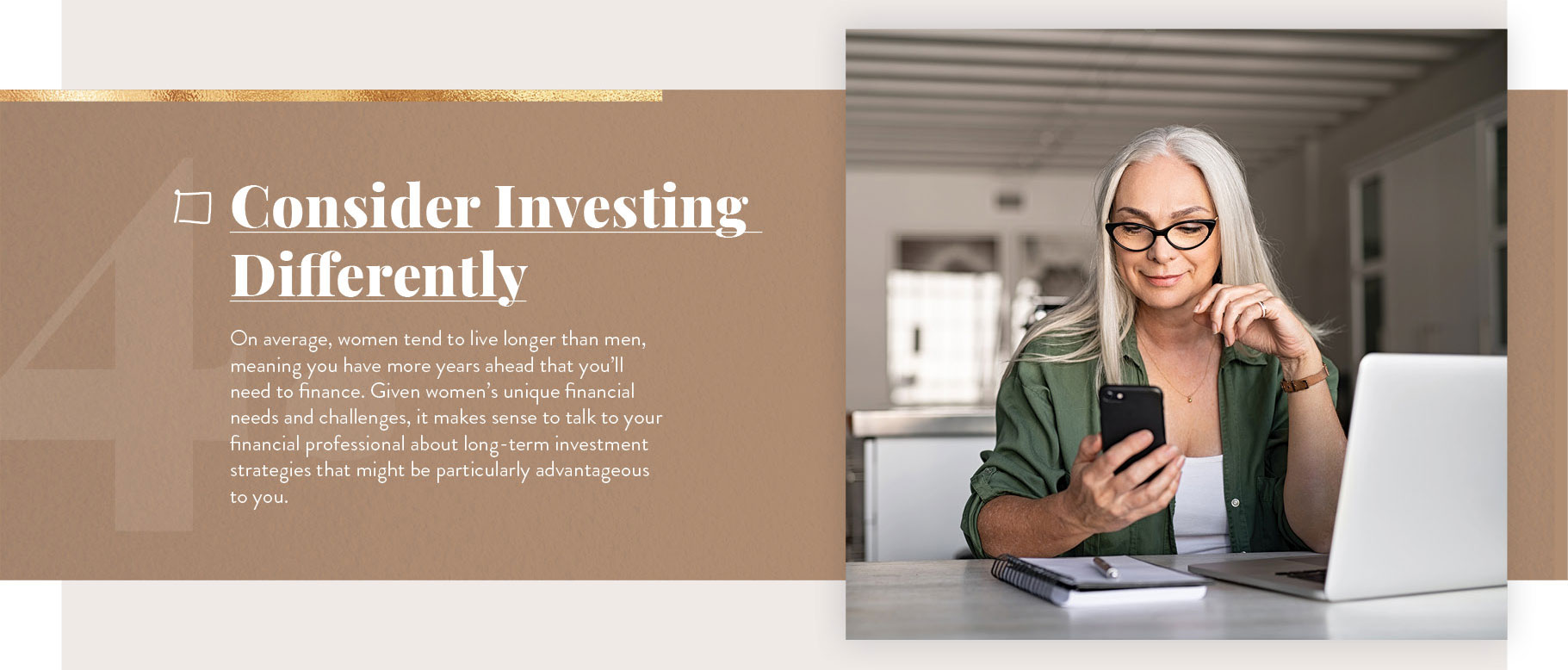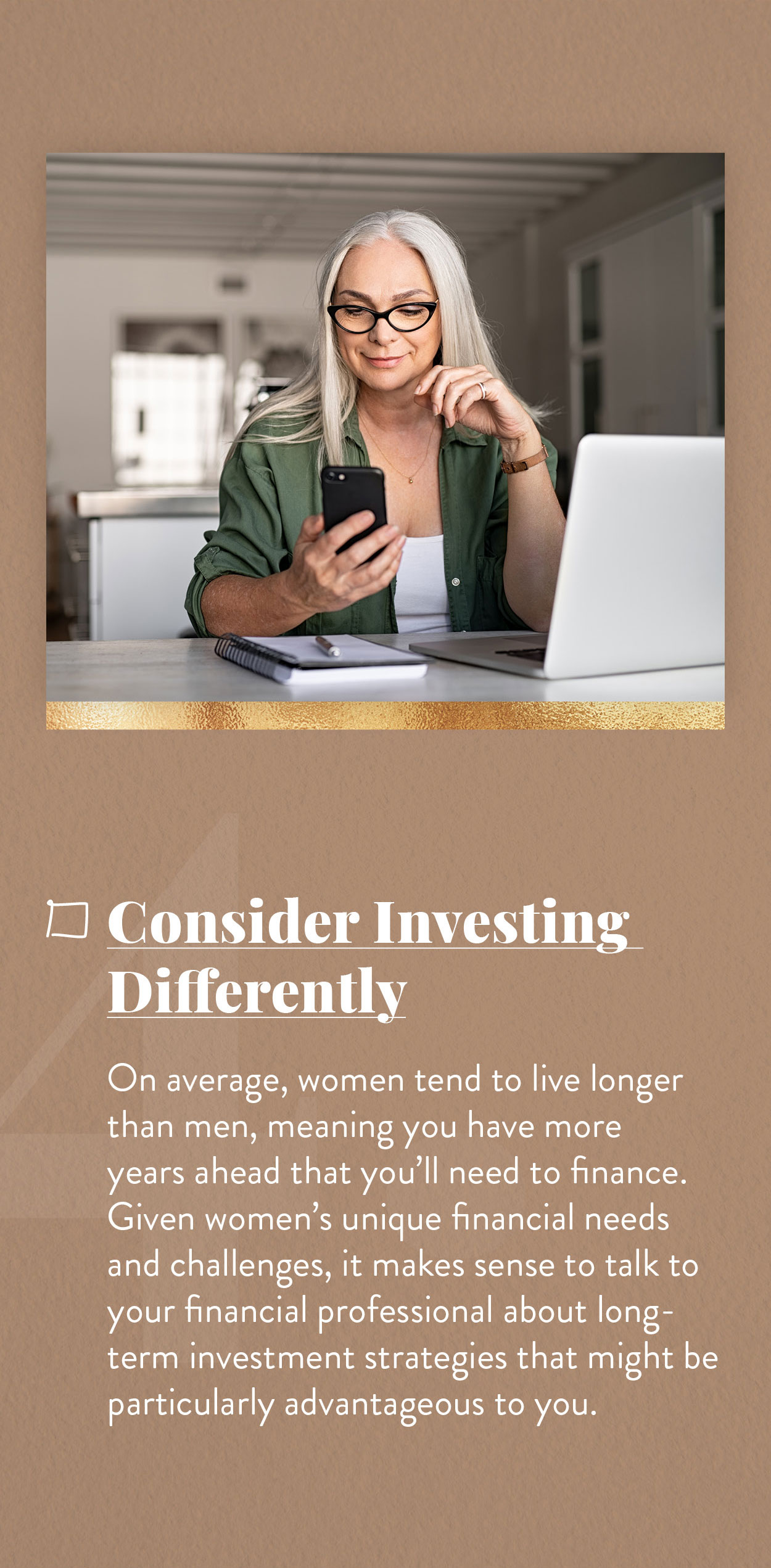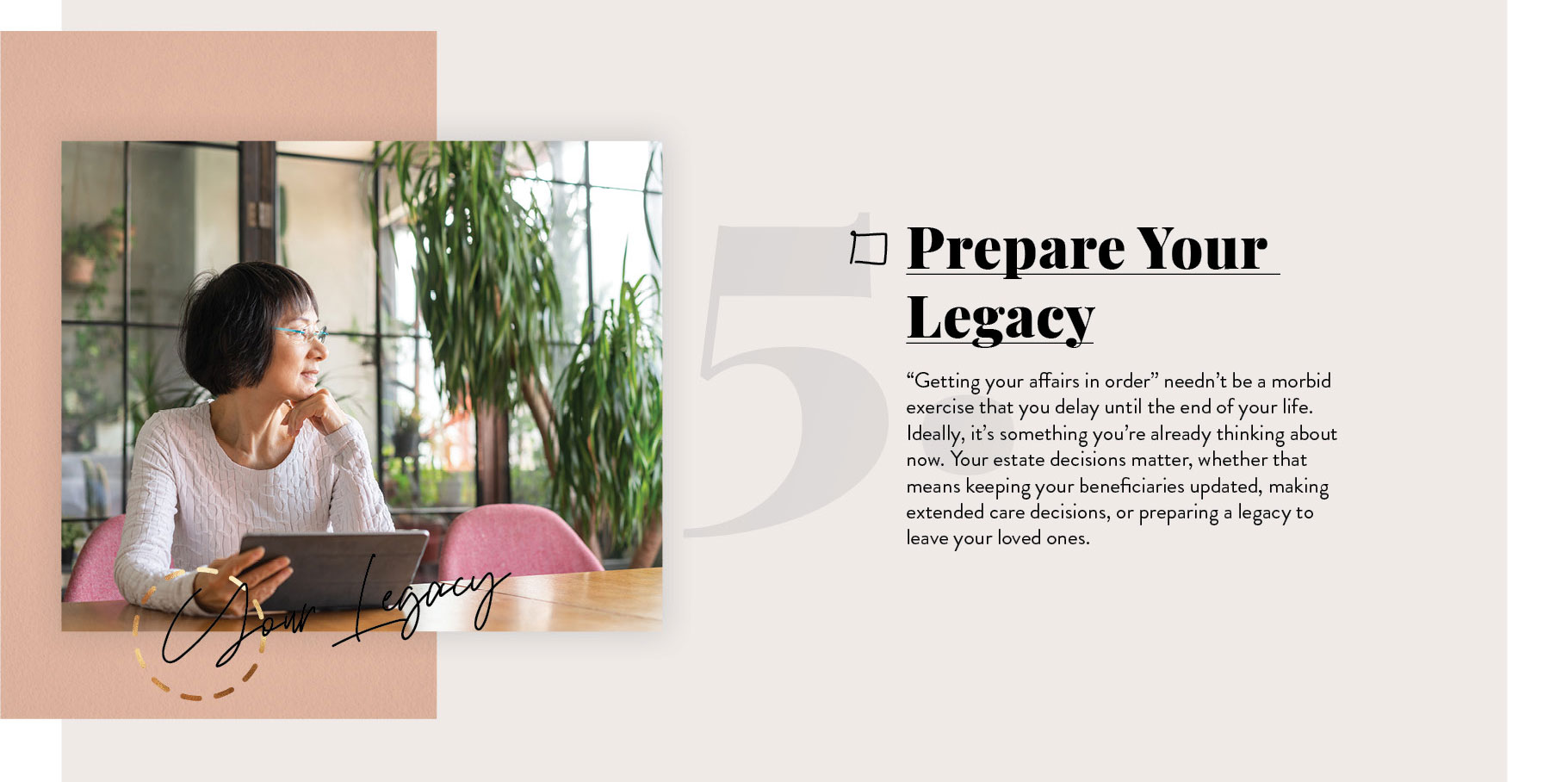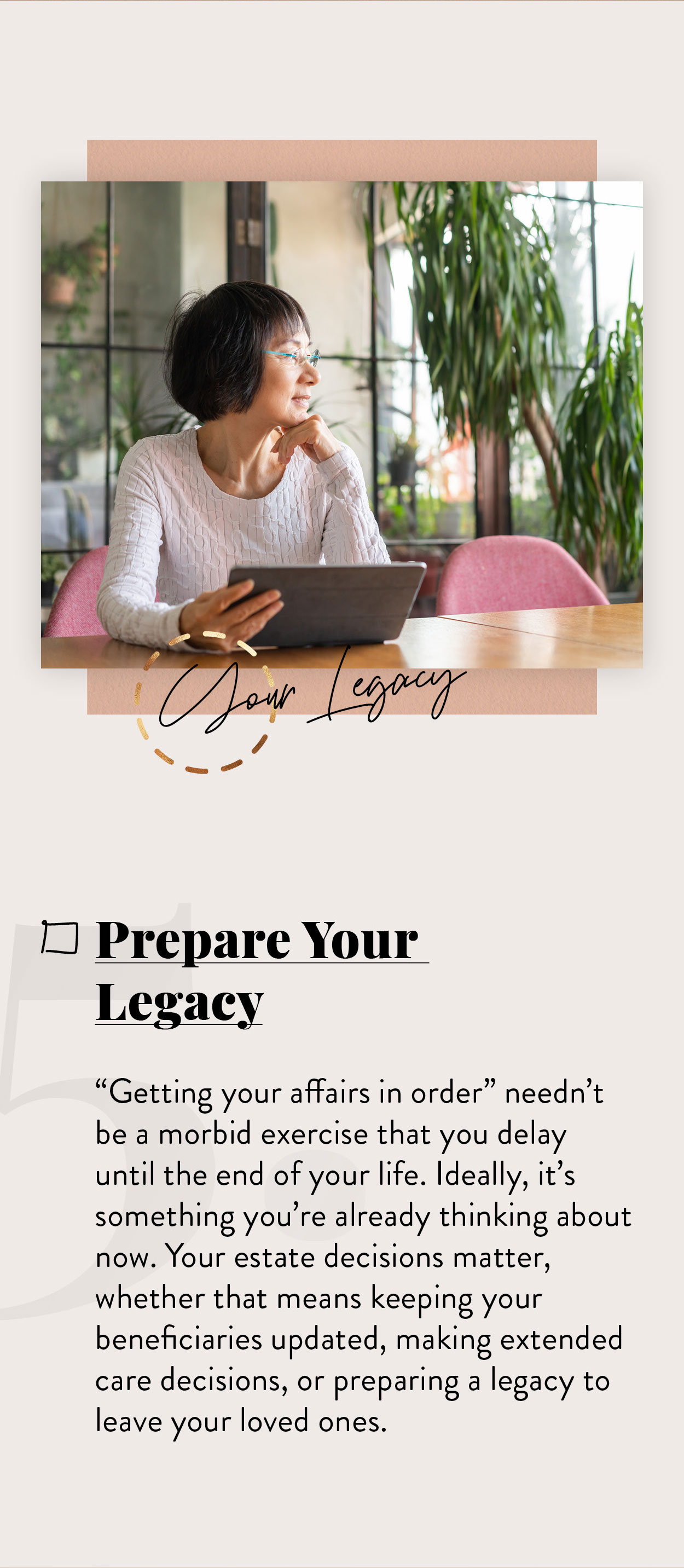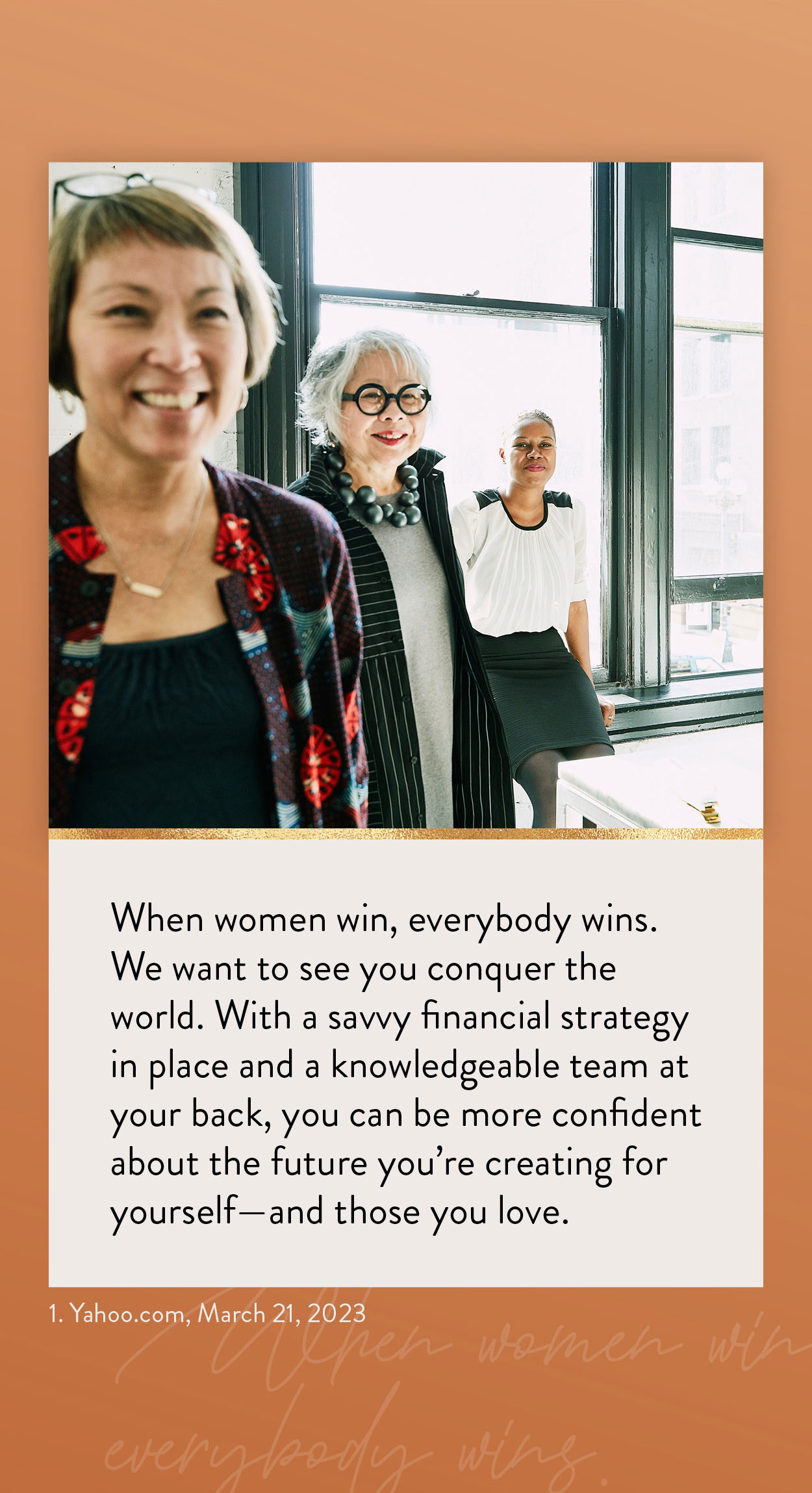 Related Content
One or the other? Perhaps both traditional and Roth IRAs can play a part in your retirement plans.
This worksheet can help you estimate the costs of a four-year college program.
How much do you know about one of the most important tools you have to help protect your and your family's financial future?