Buying a Vacation Home? 5 Questions to Consider First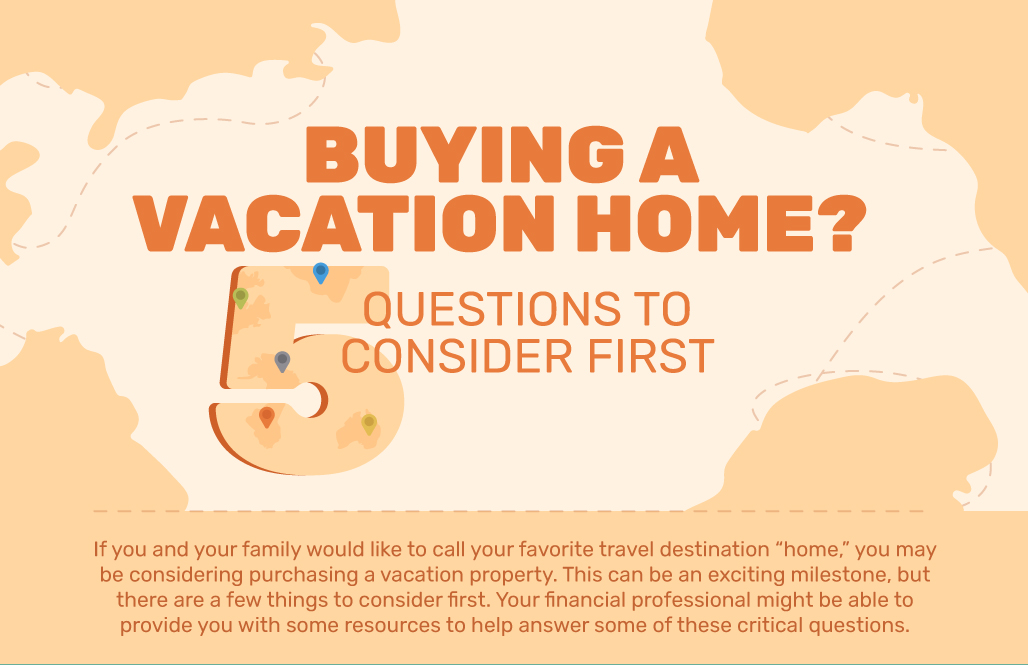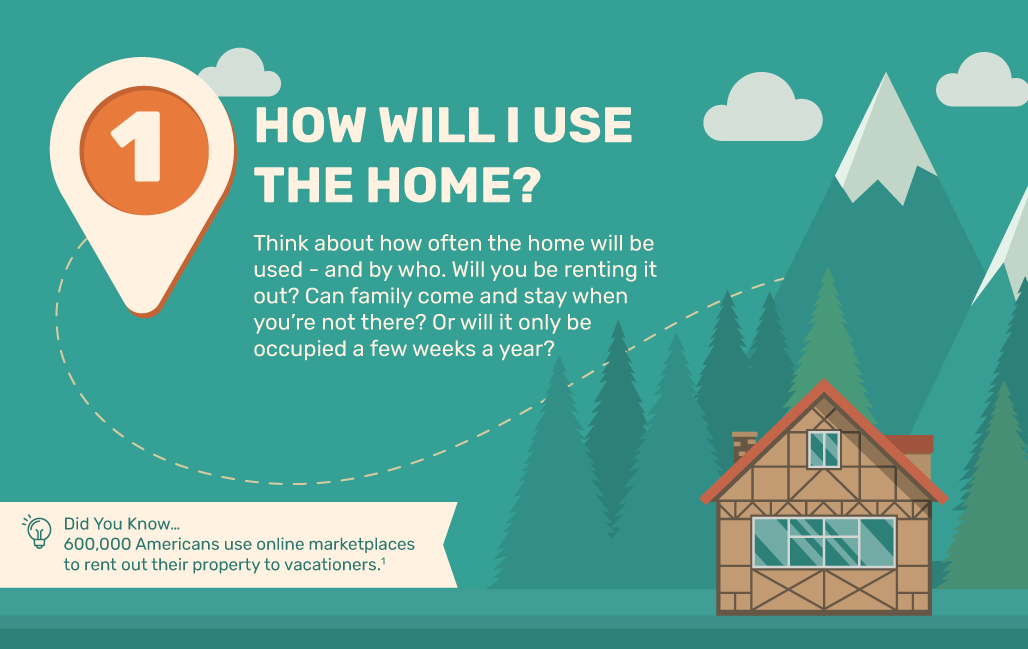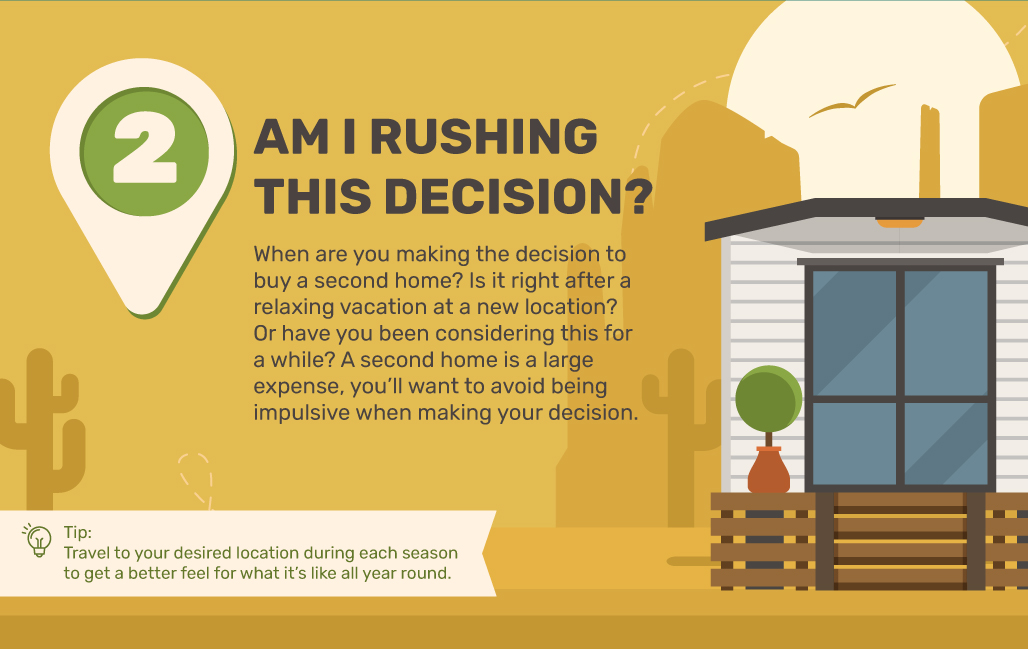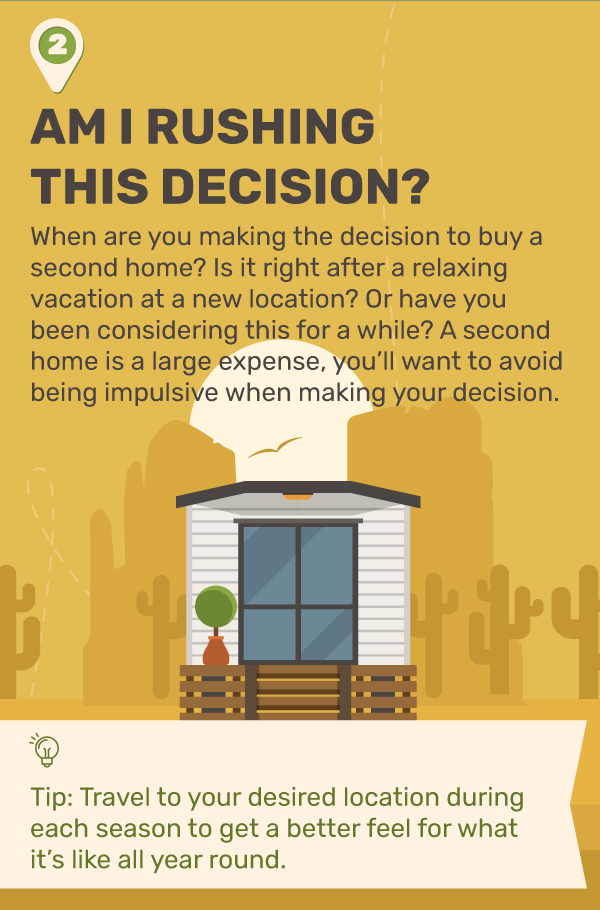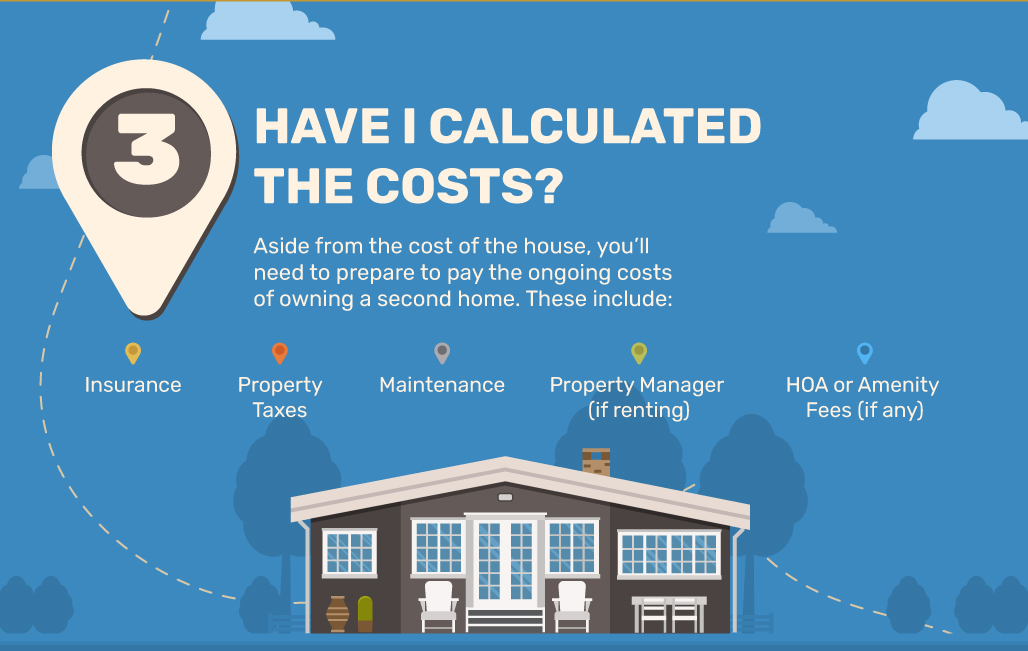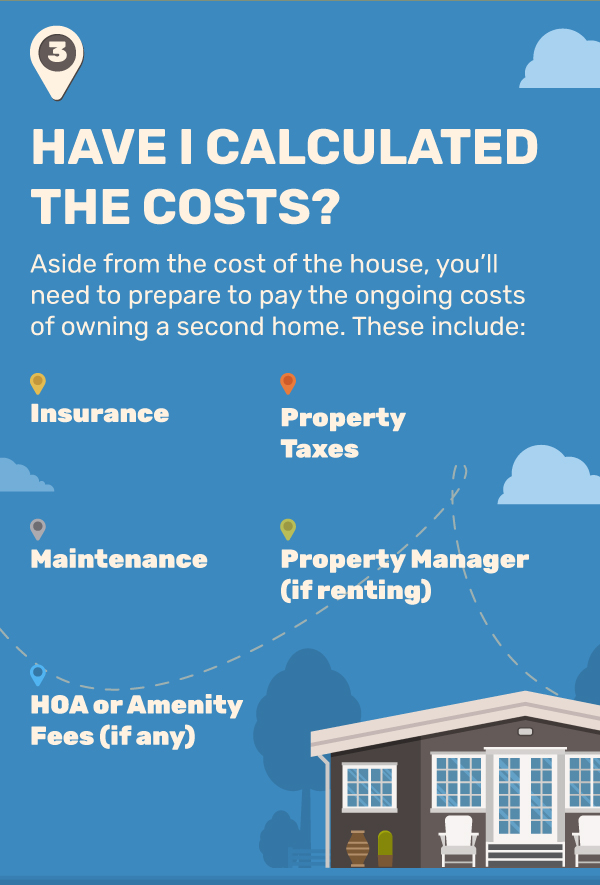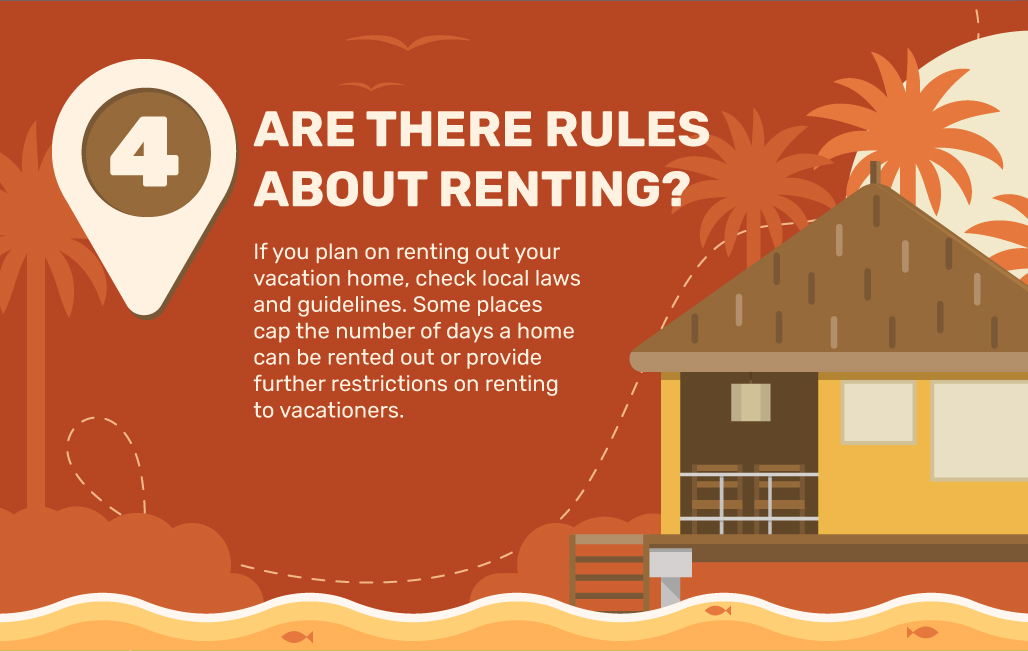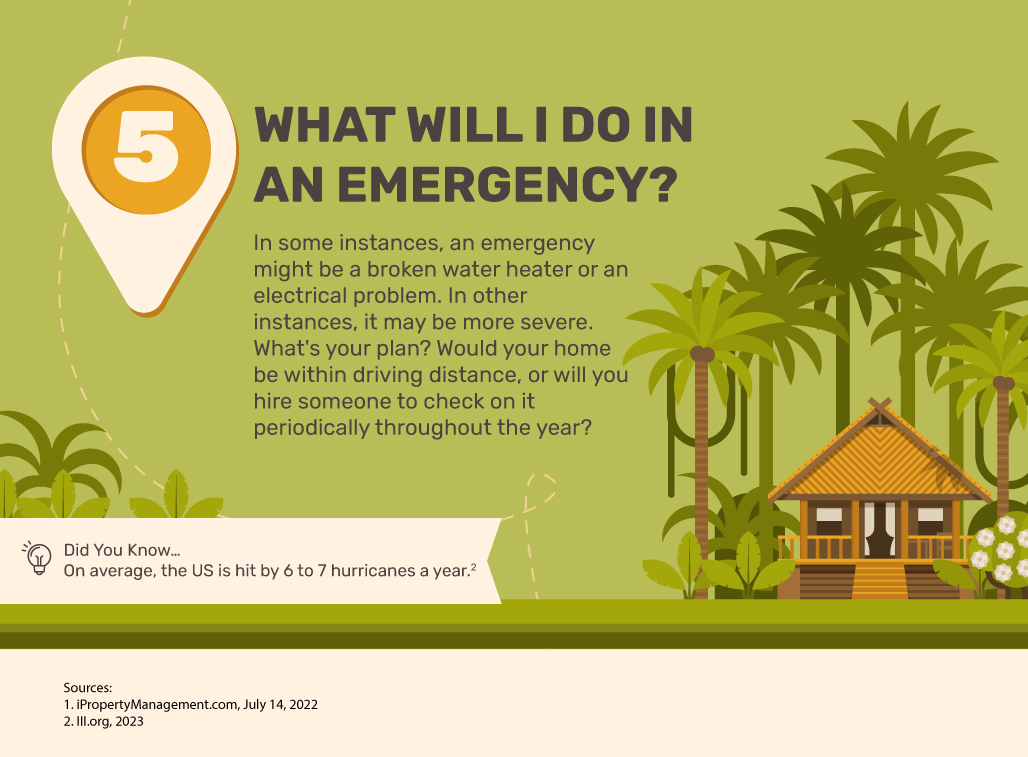 Related Content
Net Unrealized Appreciation and how it affects tax responsibilities.
This calculator compares a hypothetical fixed annuity with an account where the interest is taxed each year.
A visit to the hospital can be painful, for both your body and your wallet. Don't let it be more painful than it has to be.