Why do Renters Have to Save More?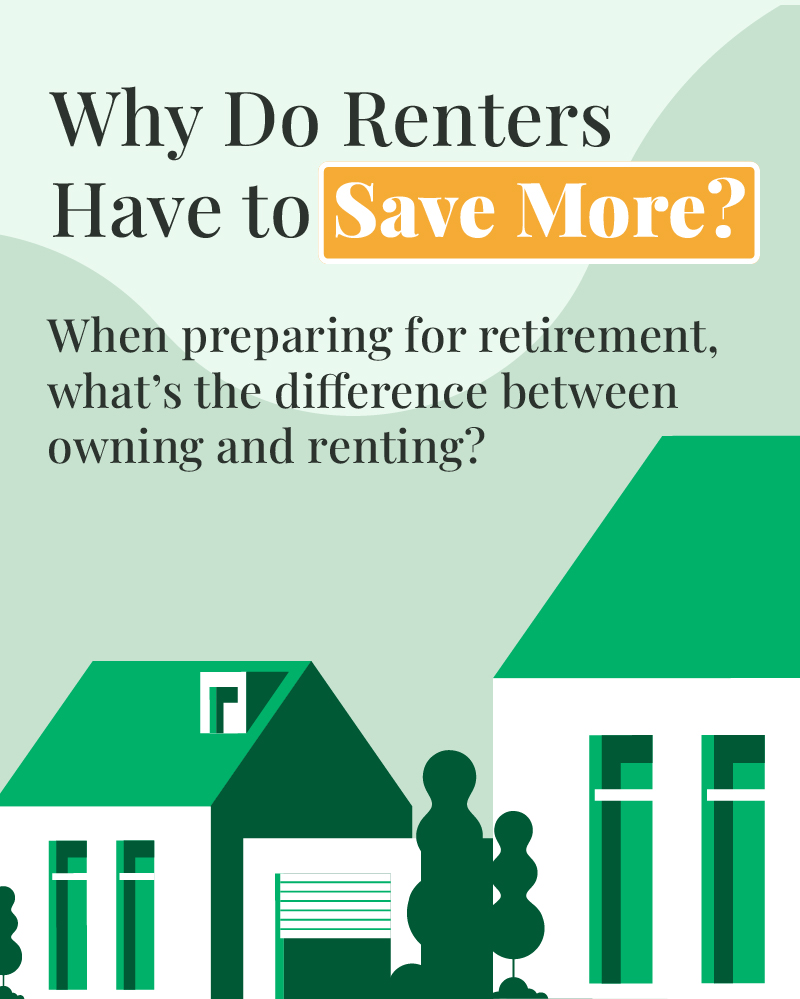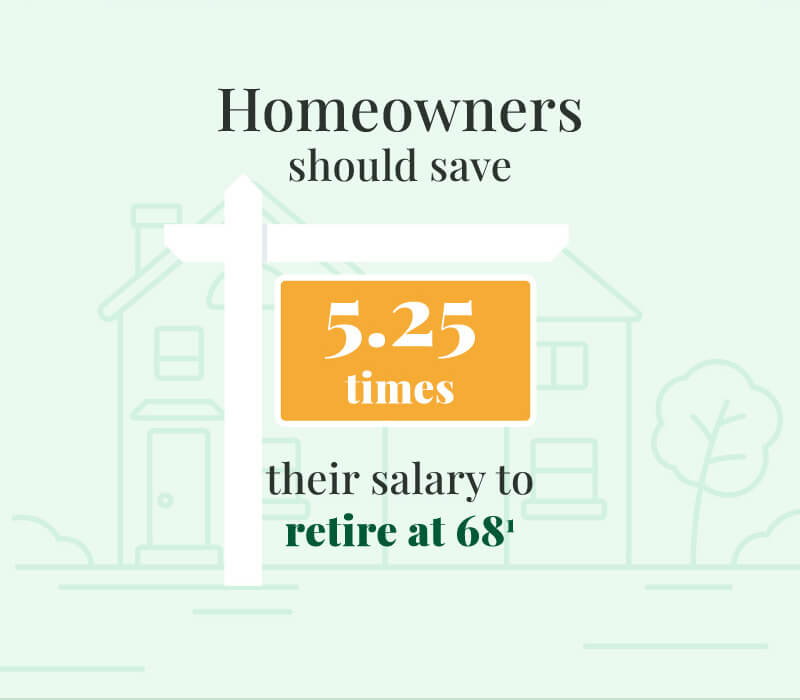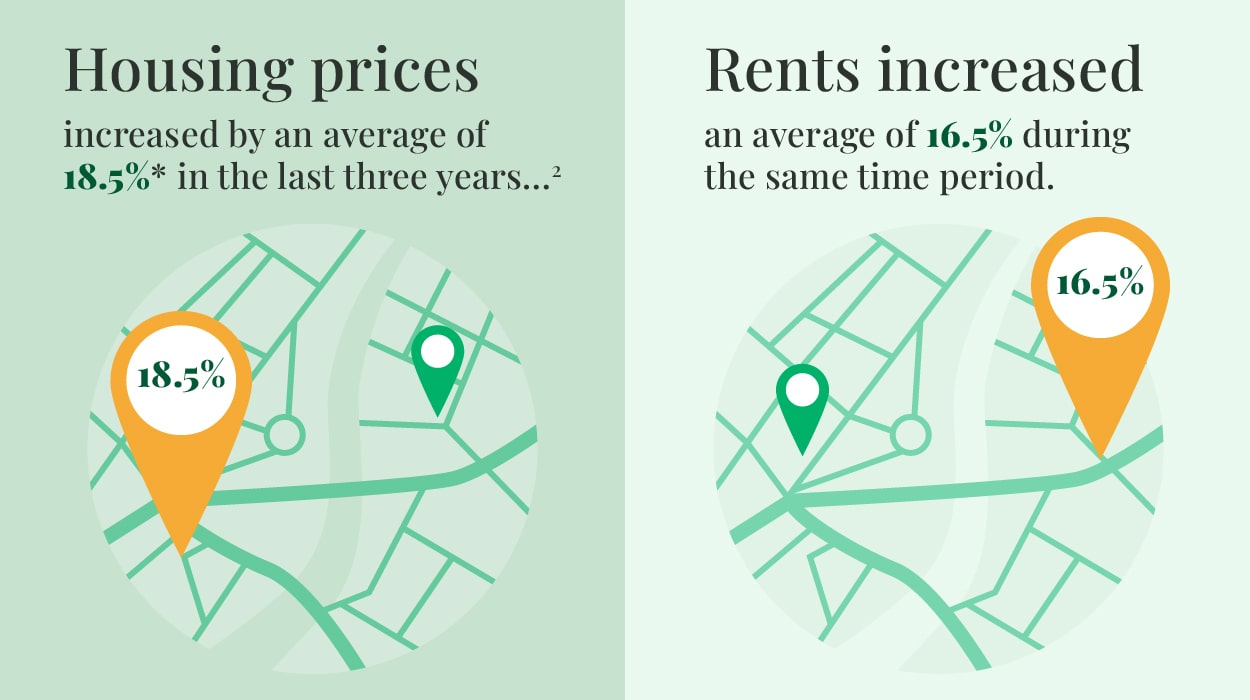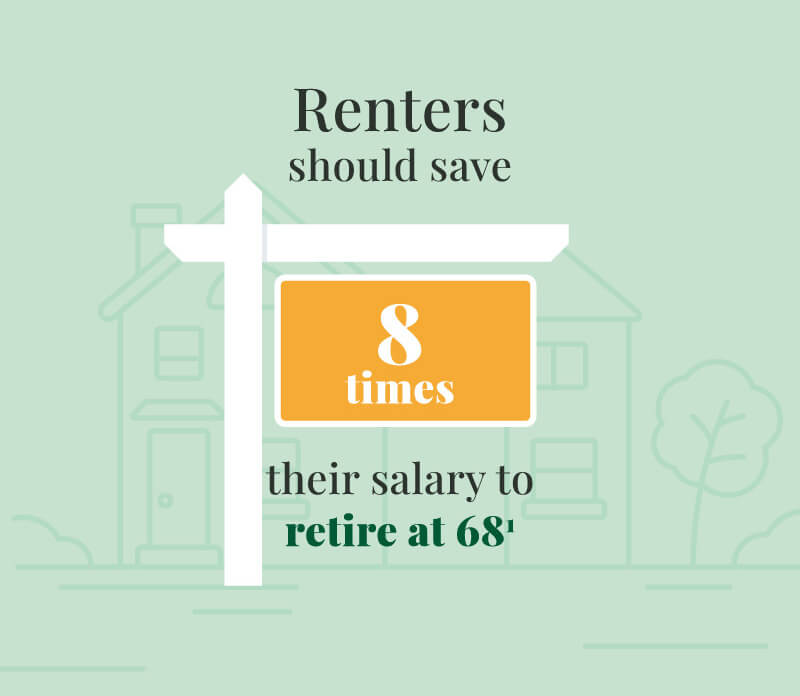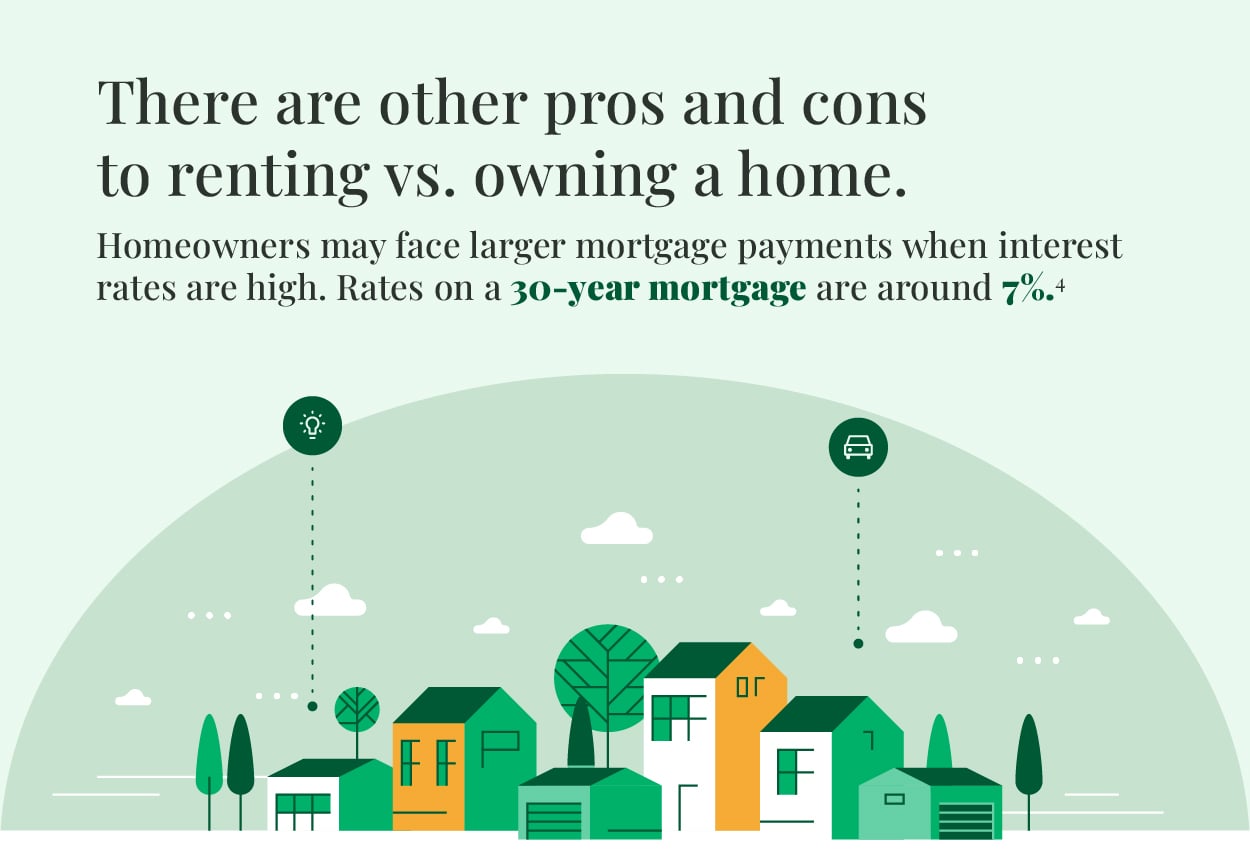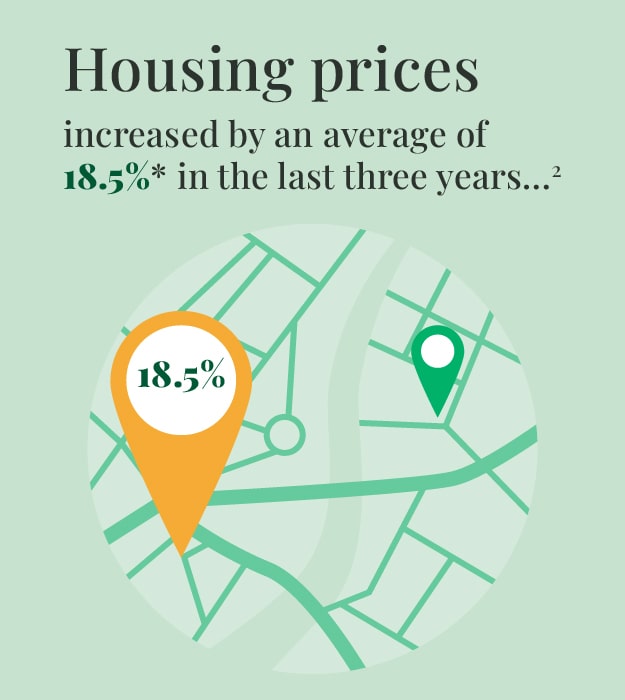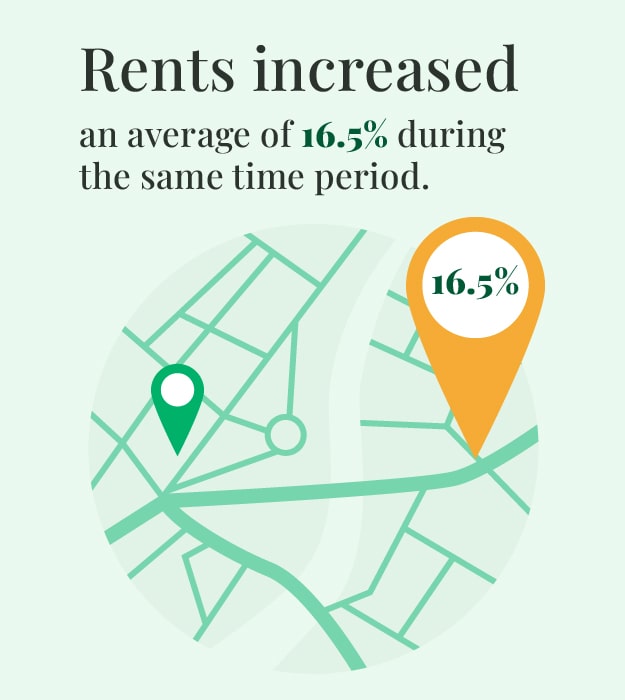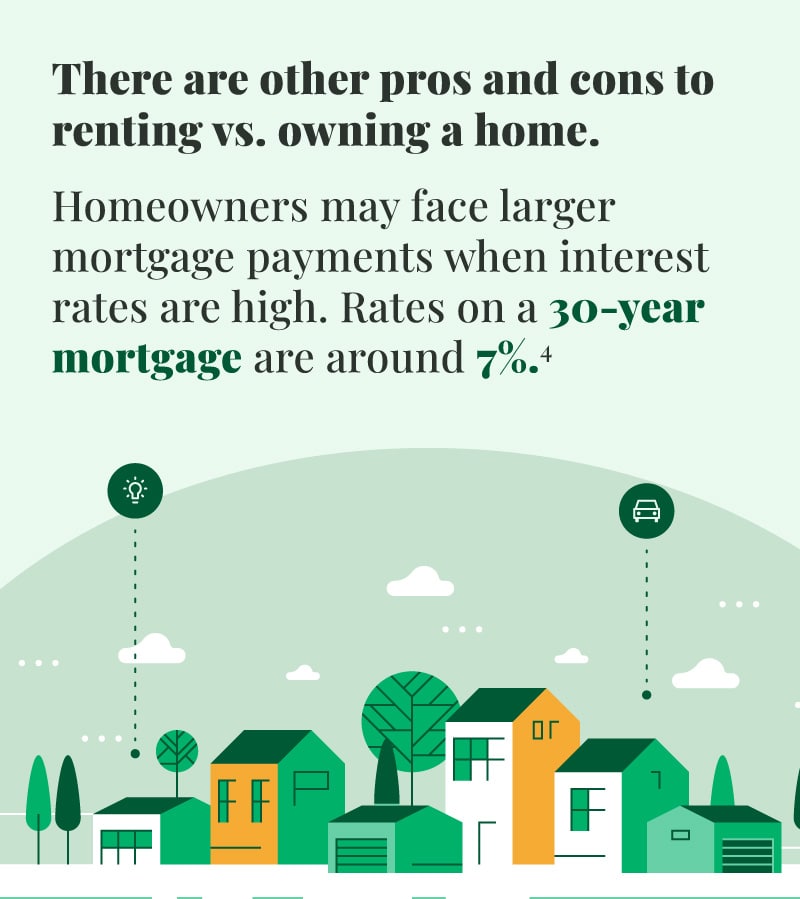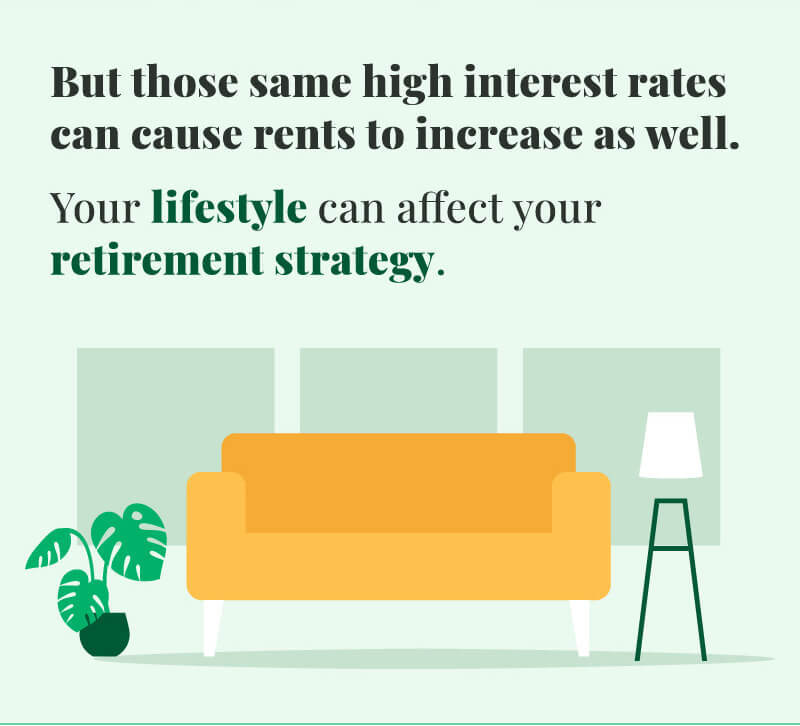 Related Content
Here is a quick history of the Federal Reserve and an overview of what it does.
Learn when it may not make sense to file a claim on your home insurance.
A letter of instruction provides additional and more personal information regarding your estate.