Six Surprising Facts About Retirement Confidence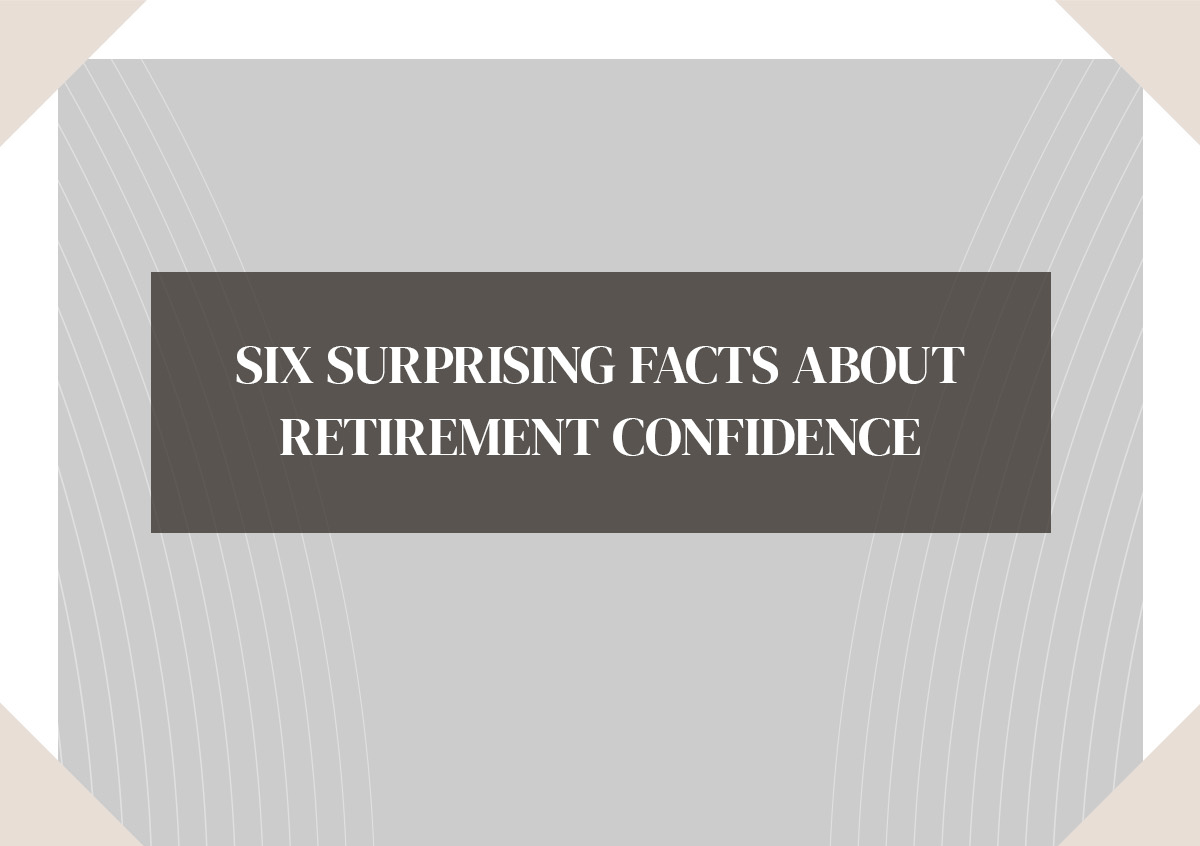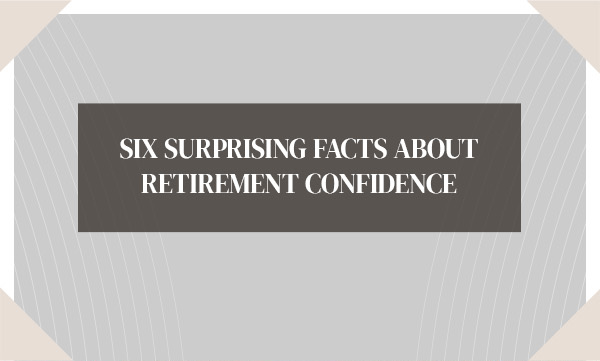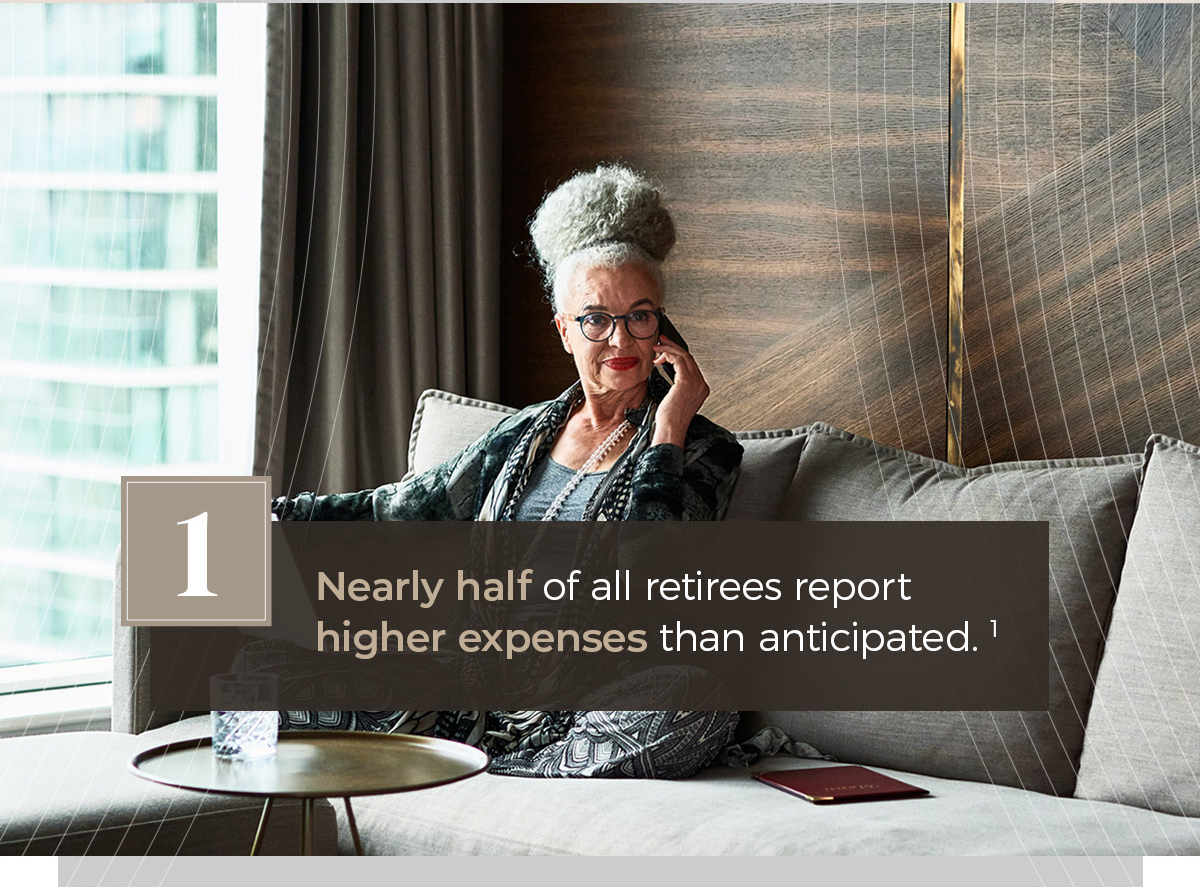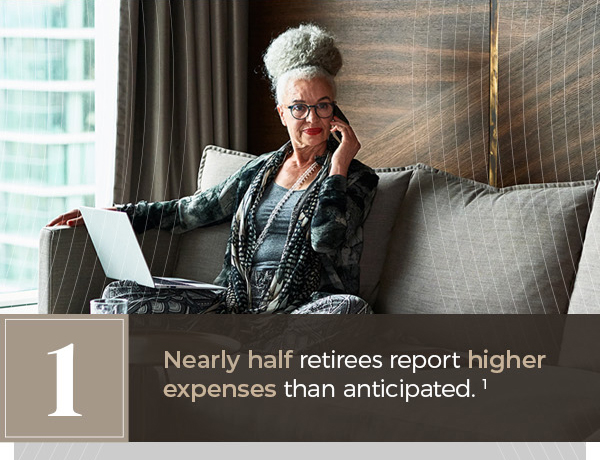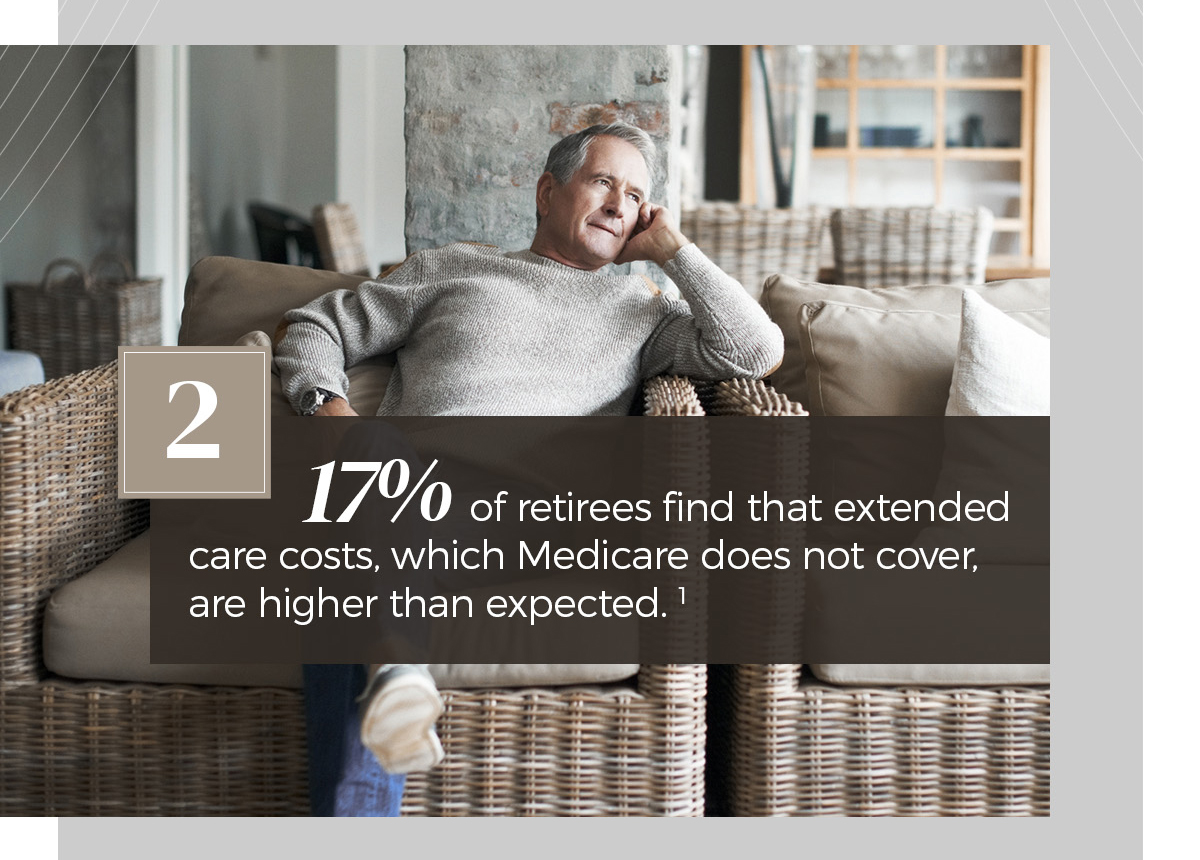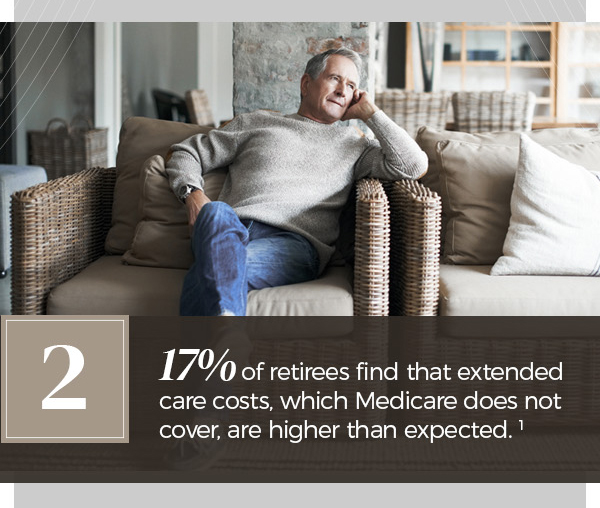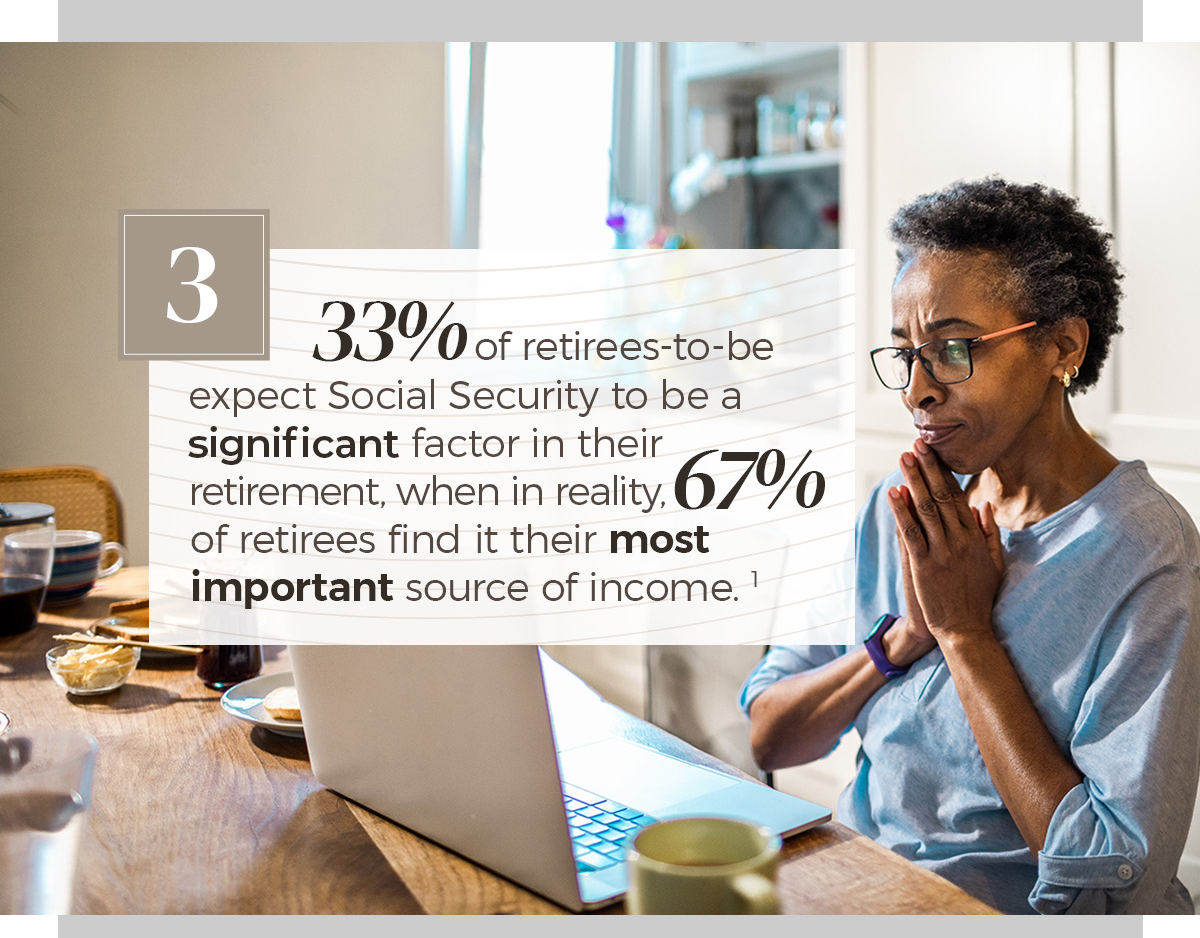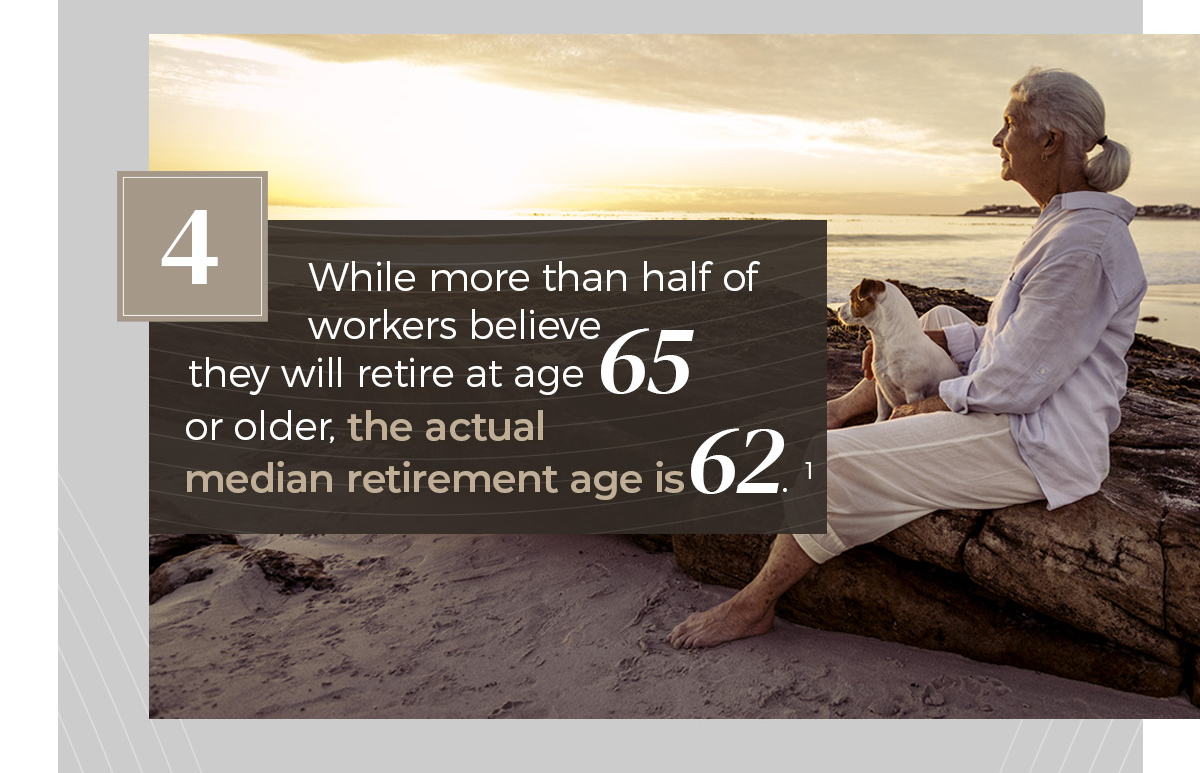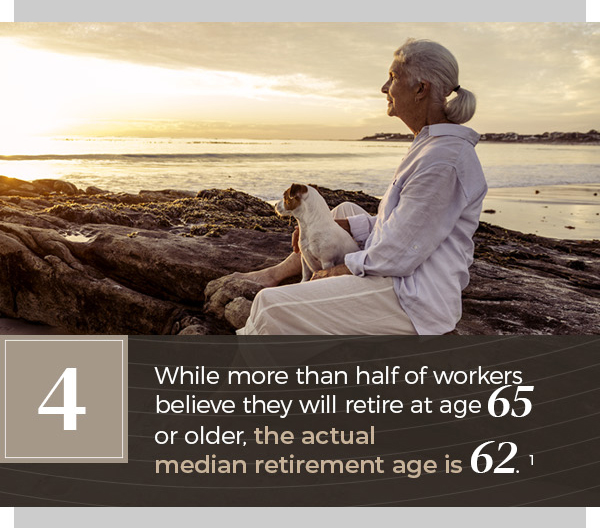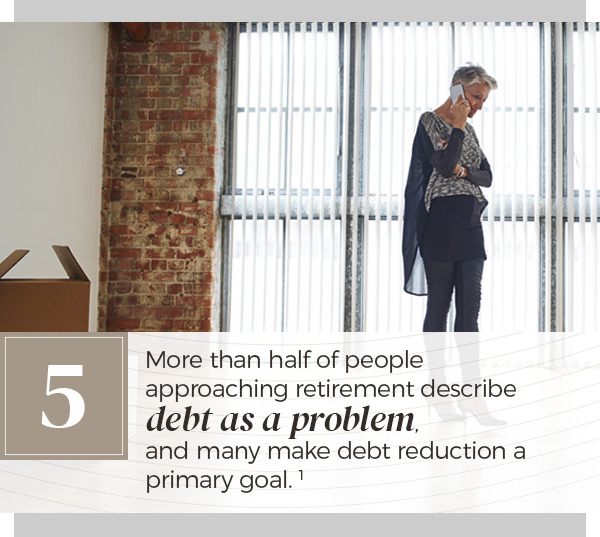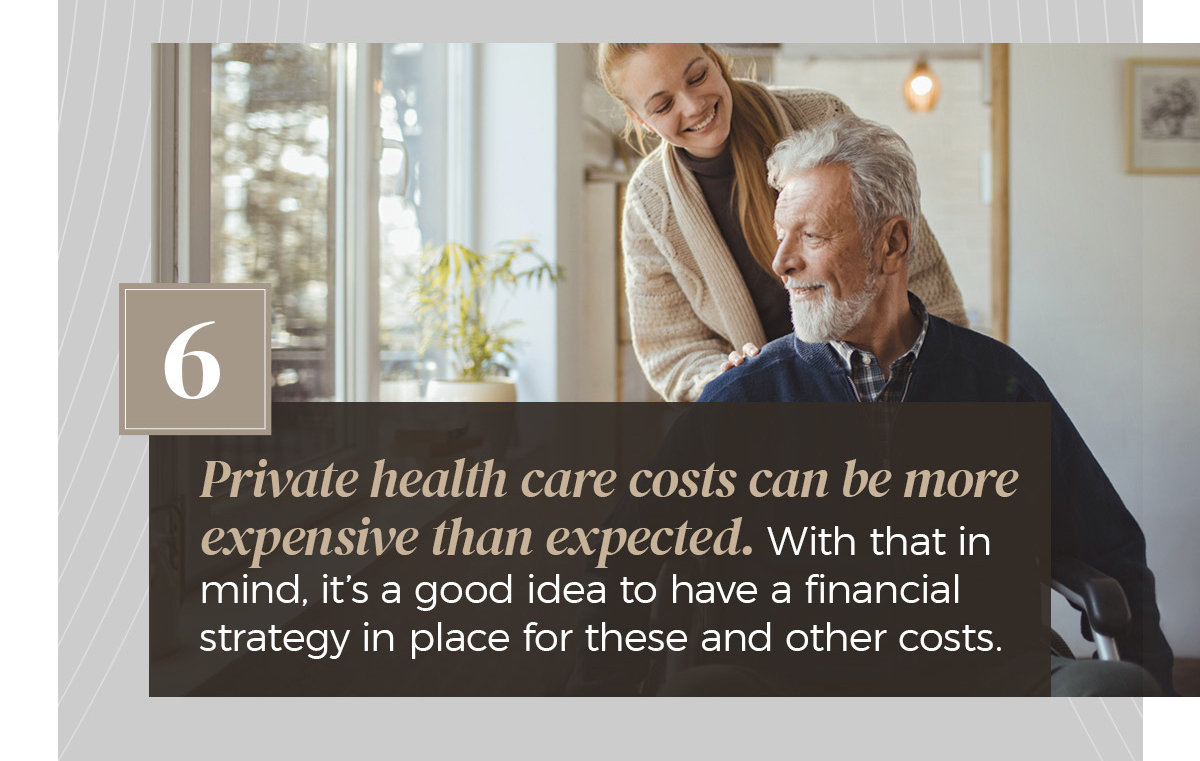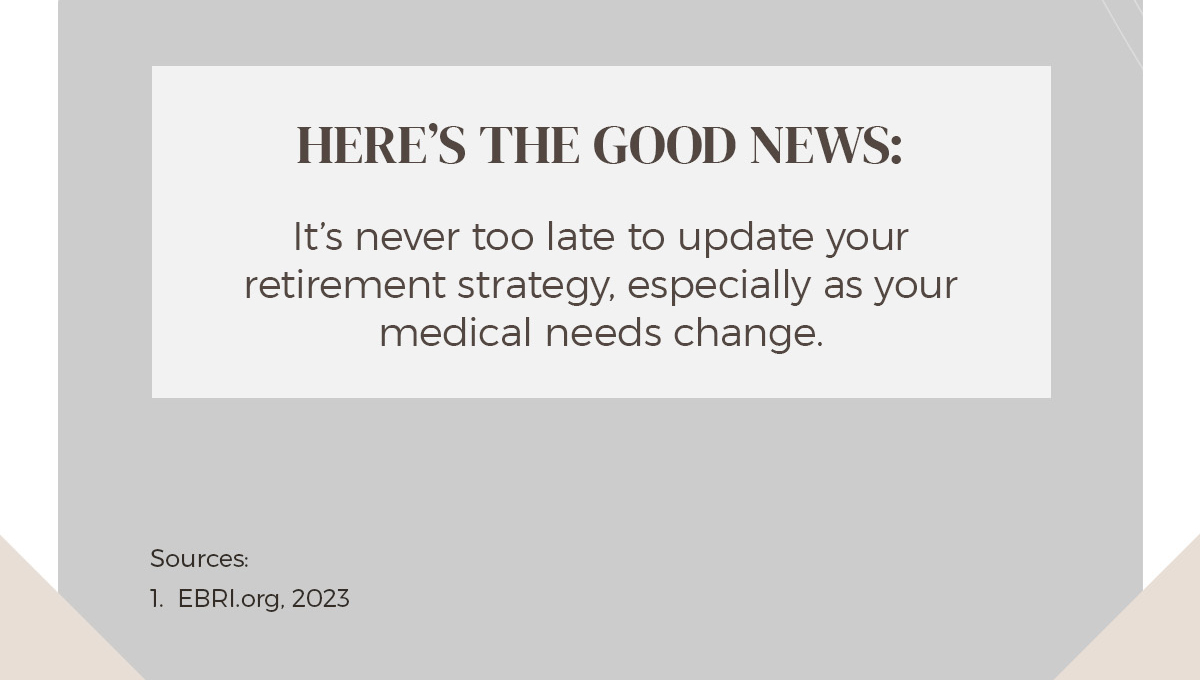 Related Content
Ready for retirement? Find out why many are considering encore careers and push your boundaries into something more, here.
Making a career move requires tough decisions, not the least of which is what to do with the funds in your retirement plan.
This calculator compares employee contributions to a Roth 401(k) and a traditional 401(k).